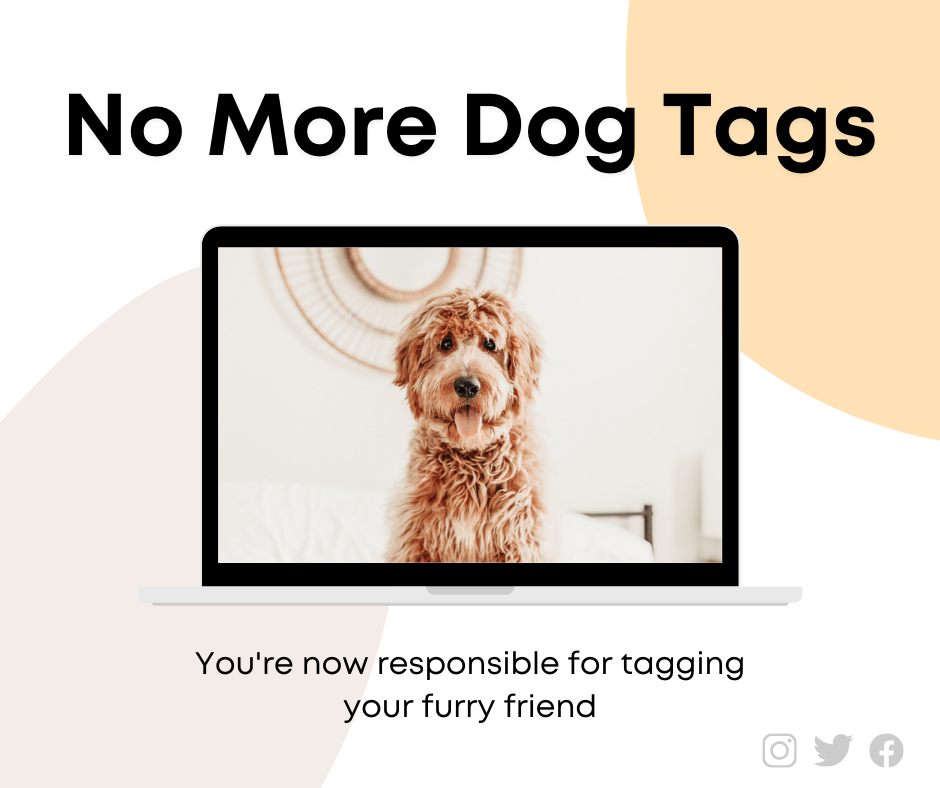 Effective January 1, 2022, Residents are no longer required to purchase a dog tag from the Municipality of Central Elgin.
The requirement of pet owners to identify their dog will now be their responsibility. Each owner is to obtain their own tag or microchip, with owner contact information.
The identification tag must include a phone number for the owner of the dog.