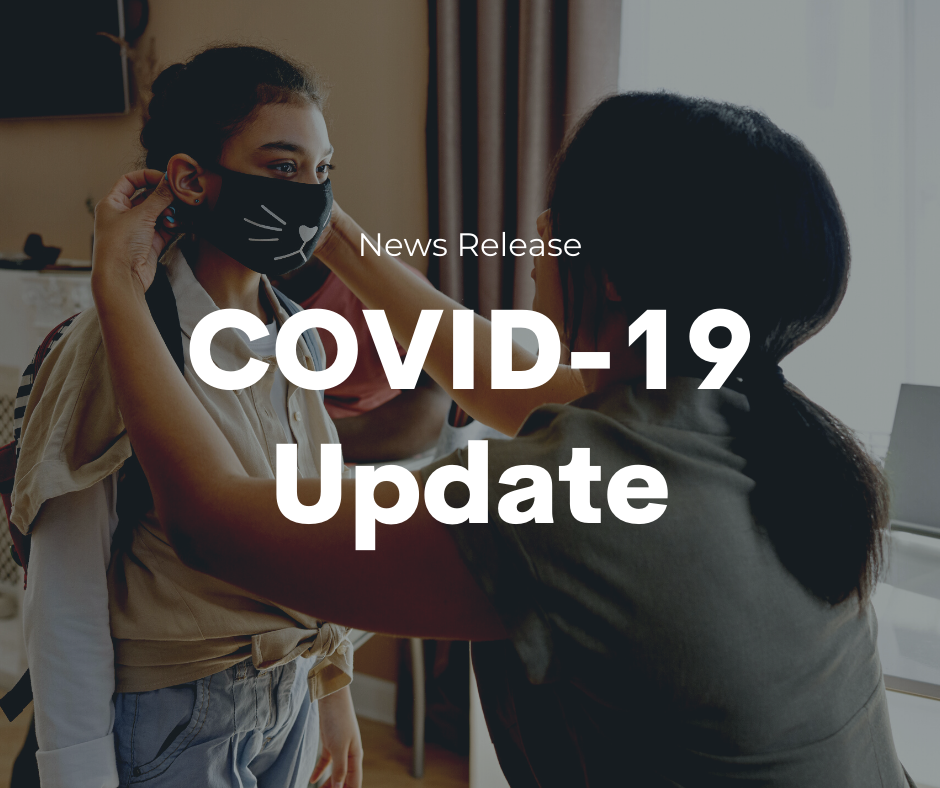 On January 3, 2022, the Province of Ontario announced strengthening measures to help halt the transmission of the Omicron variant and prevent hospitals from becoming overwhelmed. Effective Wednesday, January 5, 2022, at 12:01 a.m., the Ontario government temporarily moves into a modified Step Two of the Roadmap to Reopen for at least 21 days. To learn more, please view the Province's news release.
Effective Wednesday, January 5, the Municipal office will be open by appointment only. Staff are available to assist Monday to Friday, 8:30 a.m. to 4:30 p.m. by phone or email, please visit our Contact page to find the appropriate person.
Recreational facilities (i.e. arenas) will be closed until further notice.
Council meetings are being conducted virtually, residents are able to watch meetings on our YouTube page until further notice. The live stream will be available when the regularly scheduled meeting begins.
A secure drop-box located at the office doors (450 Sunset Drive) is available for residents wishing to drop off payments, letters and applications.