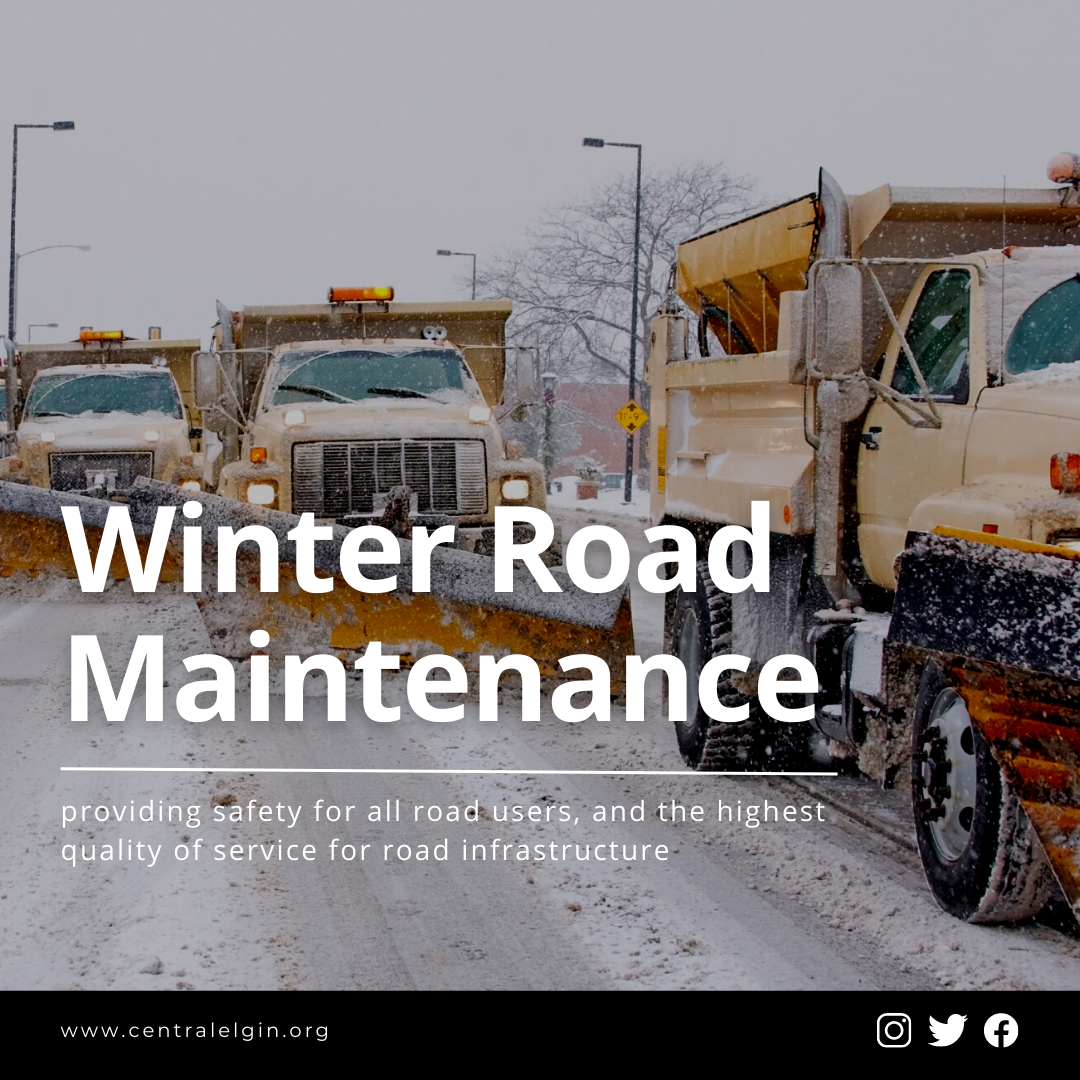 The Winter season is officially here, and with that our roads operators are ready!
Our winter control procedures are in place to meet the Minimum Maintenance Standards as set out in the Municipal Act, to ensure safety for all road users, and the highest quality of service for road infrastructure.
Throughout the coming weeks we will be posting fun winter facts which help residents understand what we do in terms of our winter program and why we do it.
Such facts include:
Our streets are maintained according to guidelines laid out by the Province. This means the first areas prioritized for snow clearing are:
High-Traffic Routes: These roads carry a higher volume of cyclist and vehicle traffic.
Roads to Vital Destinations: Residents and emergency services use these roads to get to hospitals, schools and to travel in and out of the Municipality.