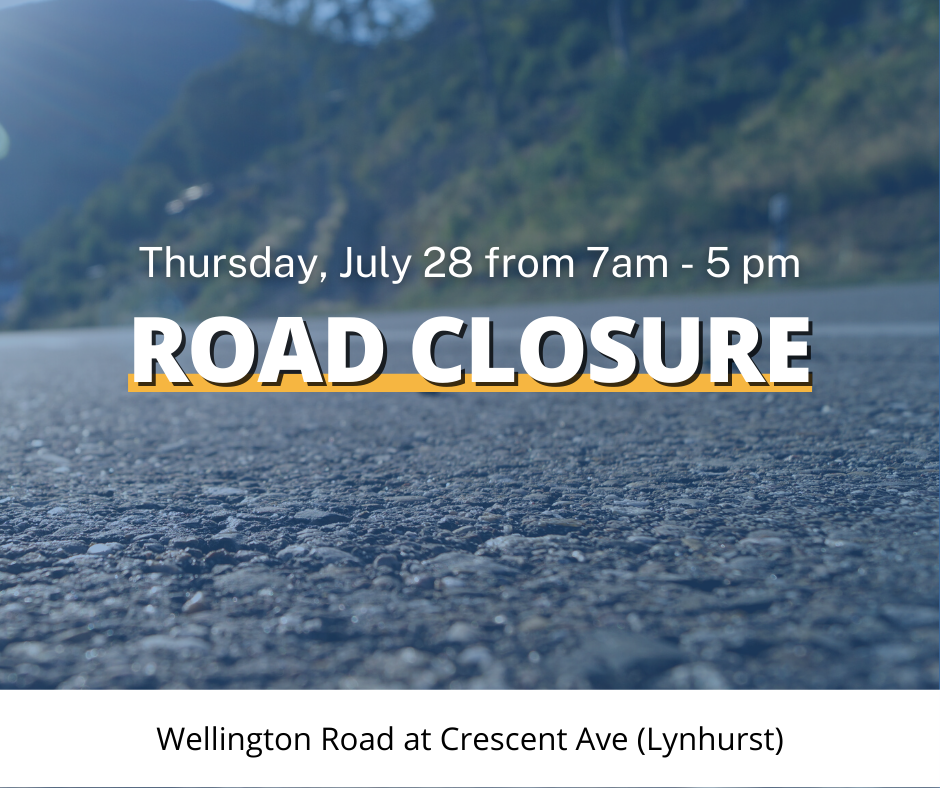 Surface asphalt paving in Lynhurst is moving along well with Del-Ko wrapping up work. Wellington Road at Crescent Ave. will be closed tomorrow morning to finish the paving. Please exit via Talbot Line tomorrow morning. Waste collection, and EMS have been notified of the closure. All driveway parking can resume as normal unless asphalt is missing in front of your driveway than please continue to park on the roadway south of the work zone.
This will complete the surface asphalt paving portion of the project. Next steps will be line painting, confirmation of final signage, and maintenance hole parging. Please continue to remain vigilant to changing road conditions and crews on site and follow all signage.
Thank you for your understanding throughout this project and we appreciate your care and consideration to complete this work safely, and in a timely fashion.