To view upcoming Council meetings, agendas and minutes please visit the CivicWeb website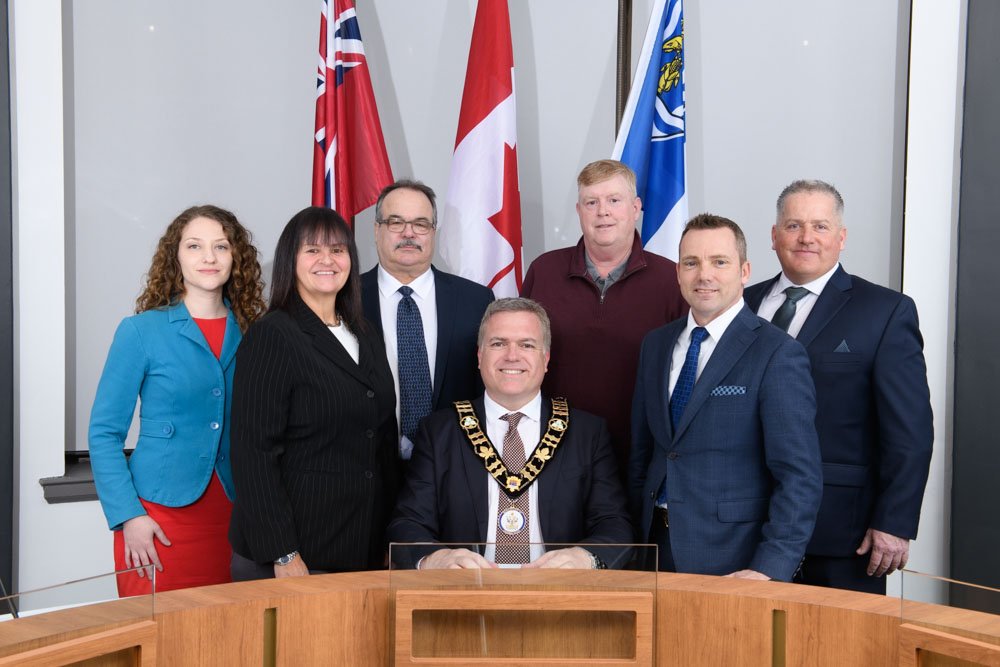 Central Elgin Council is composed of one Mayor, one Deputy Mayor, and five ward Councillors, with one representing each of the Central Elgin wards. Councillors represent the citizens in their ward in making council decisions that have local and municipal-wide impact. Councillors also sit on a variety of committees.
Council holds regular meetings on the second and fourth Monday of each month, except for July and August when they only have one meeting per month. Additional special meetings may be scheduled as needed. For more information on these meetings, please visit the Council Meeting page.
Members of Council
| Position | Contact Information |
| --- | --- |
| Mayor Andrew Sloan | 519-868-8355 |
| Deputy Mayor Todd Noble | 519-636-6608 |
| Ward 1 Councillor Michelle Graham | 519-852-2888 |
| Ward 2 Councillor Morgaine Halpin | 519-691-5034 |
| Ward 3 Councillor Norm Watson | 519-859-7140 |
| Ward 4 Councillor David Conners | 519-878-2008 |
| Ward 5 Councillor Dave Baughman | 519-860-2794 |
If you are unsure of which ward you belong to, use the interactive map below and search by your address, or view the PDF version here.