Posted on Tuesday, January 04, 2022 09:55 AM
On January 3, 2022, the Province of Ontario announced strengthening measures to help halt the transmission of the Omicron variant and prevent hospitals from becoming overwhelmed. Effective Wednesday, January 5, 2022, at 12:01 a.m., the Ontario government temporarily moves into a modified Step Two of the Roadmap to Reopen for at least 21 days. To learn more, please view the Province's news release.
Central Elgin's main office will be open by appointment only. Arenas are closed. Residents are asked...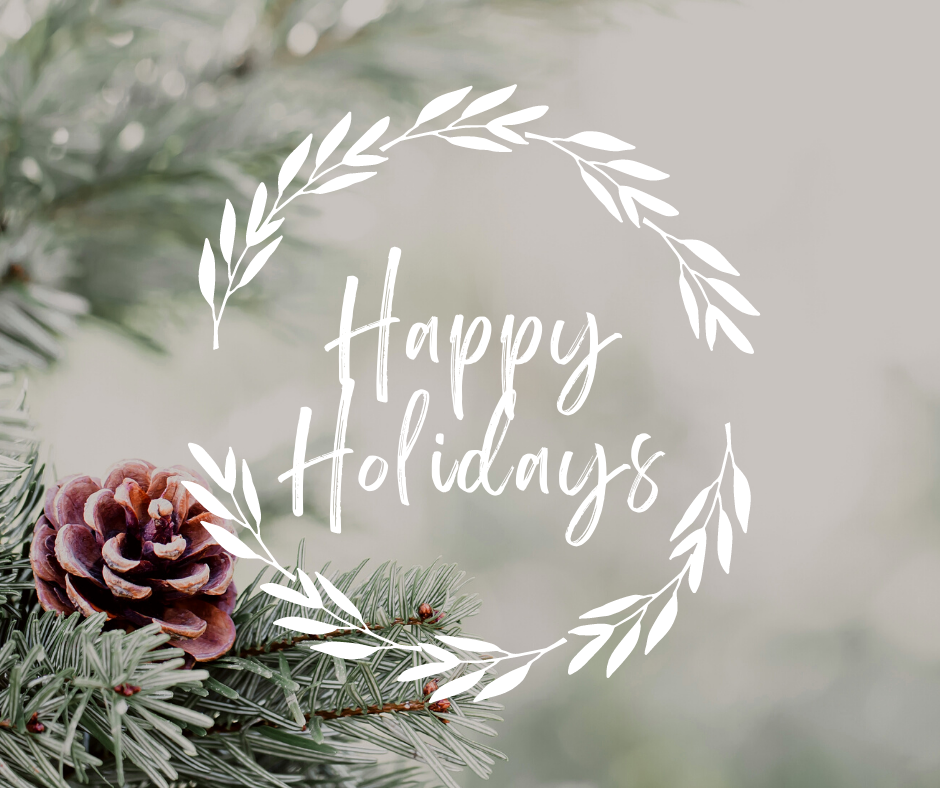 Posted on Monday, December 20, 2021 03:36 PM
Wishing you and your loved ones Happy Holidays!
Some friendly reminders:
1. Your collection day remains the same this week. There are no changes to your collection day.
2. Our office will be closed from December 24th at noon until January 4th.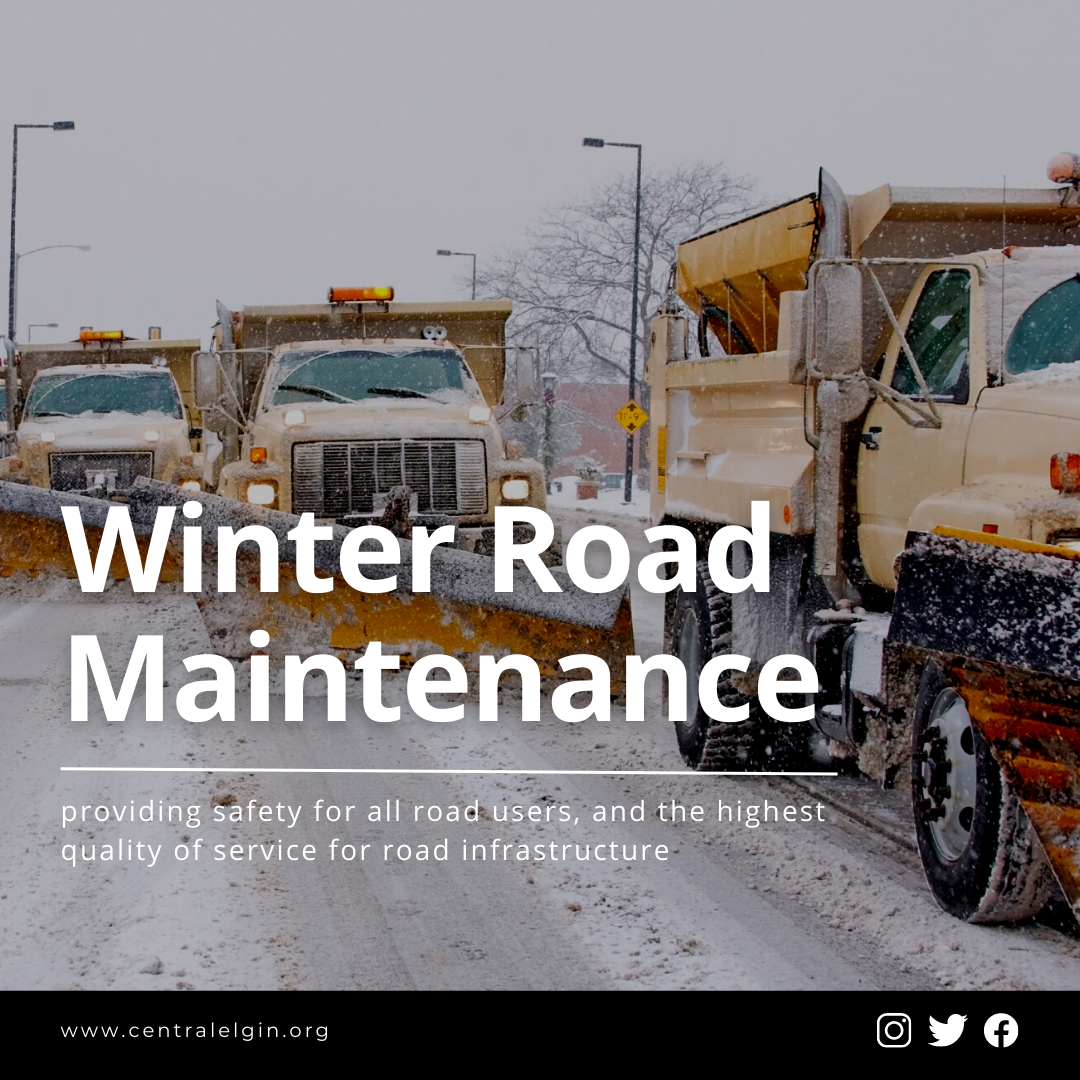 Posted on Wednesday, December 01, 2021 09:32 AM
The Winter season is officially here, and with that our roads operators are ready!
Our winter control procedures are in place to meet the Minimum Maintenance Standards as set out in the Municipal Act, to ensure safety for all road users, and the highest quality of service for road infrastructure.
Throughout the coming weeks we will be posting fun winter facts which help residents understand what we do in terms of our winter program and why we do it.
Such facts include:
Our streets are maintained...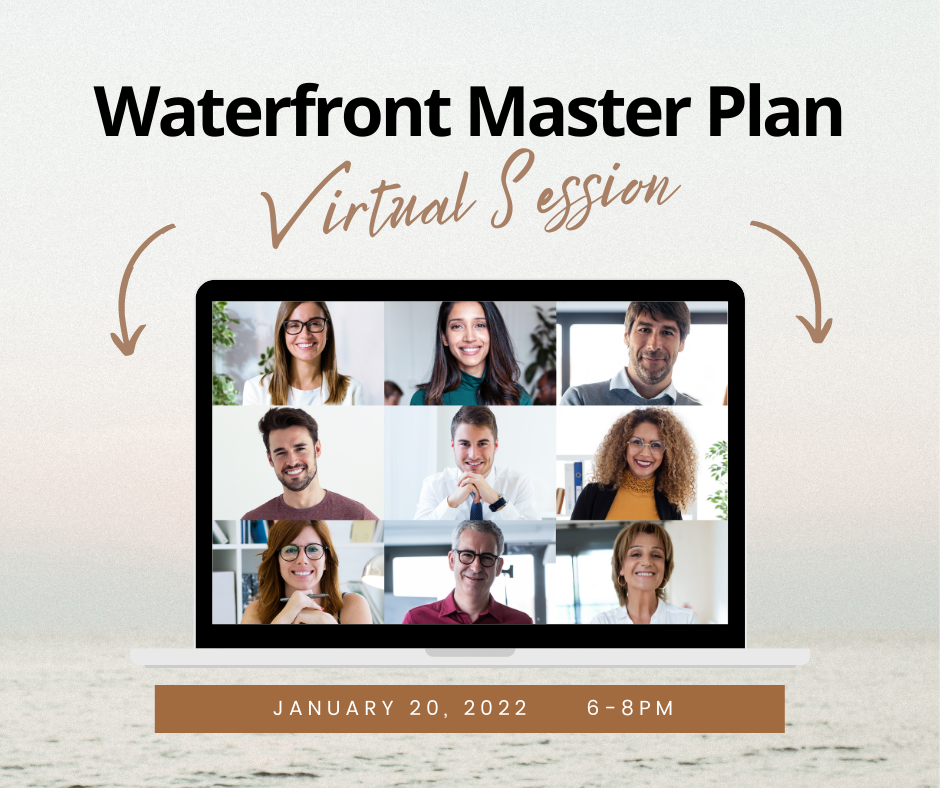 Posted on Thursday, January 20, 2022 08:42 AM
Ask questions and get involved in the discussion!
We want to hear from you!
One Tap Mobile Canada:
+12042727920,,86349441094#,,,,*984891# or +14388097799,,86349441094#,,,,*984891#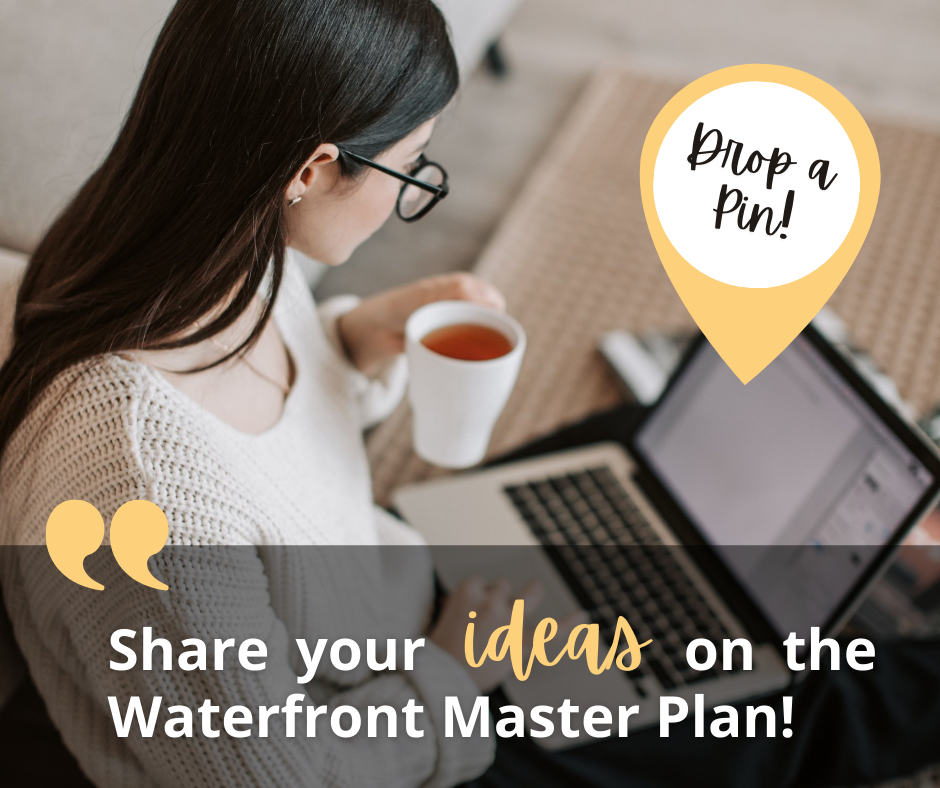 Posted on Thursday, January 13, 2022 01:23 PM
A significant part of developing the Waterfront Master Plan is incorporating what we hear from you!
We've created a new feature on the project page which allows you to drop a pin and comment on what you like, dislike or want to see happen!
Use the colour-coded pins to provide input such as:
What's working on the waterfront? (yellow pins)
What problems have you experienced on the waterfront? (blue pins)
What needs to happen or change on the waterfront? (green pins)
(Images can be placed on...