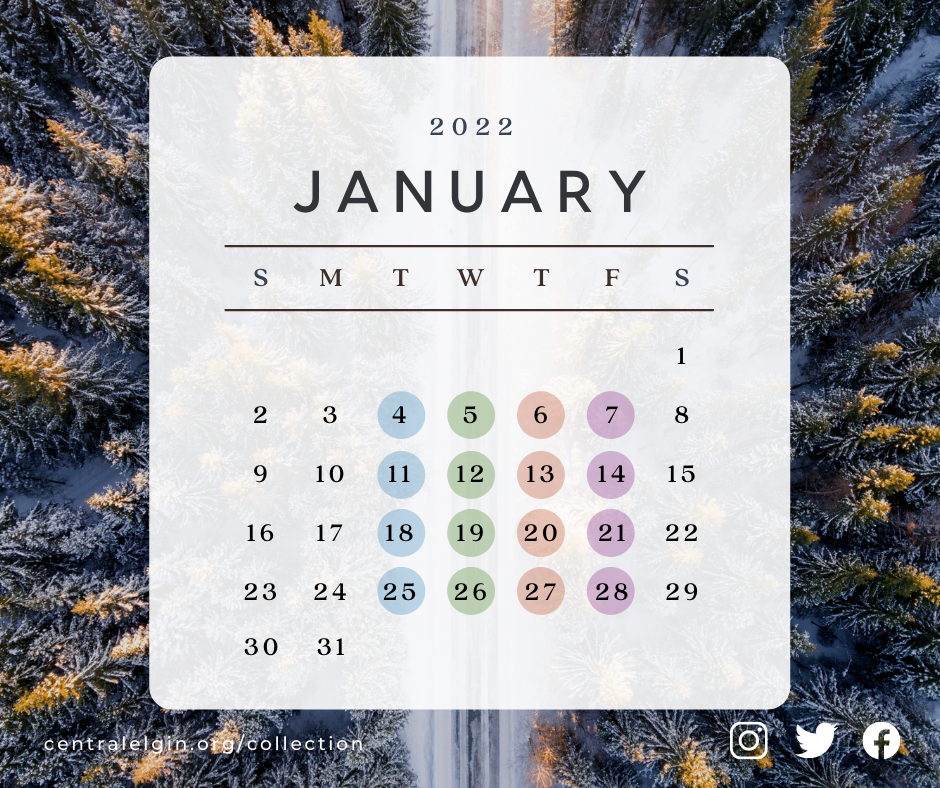 Posted on Tuesday, December 14, 2021 03:59 PM
Our 2022 Waste Collection calendar is now available!
To view the 2022 schedule, access and maps and more please visit:
#2022WasteCollection #2022GarbageandRecycling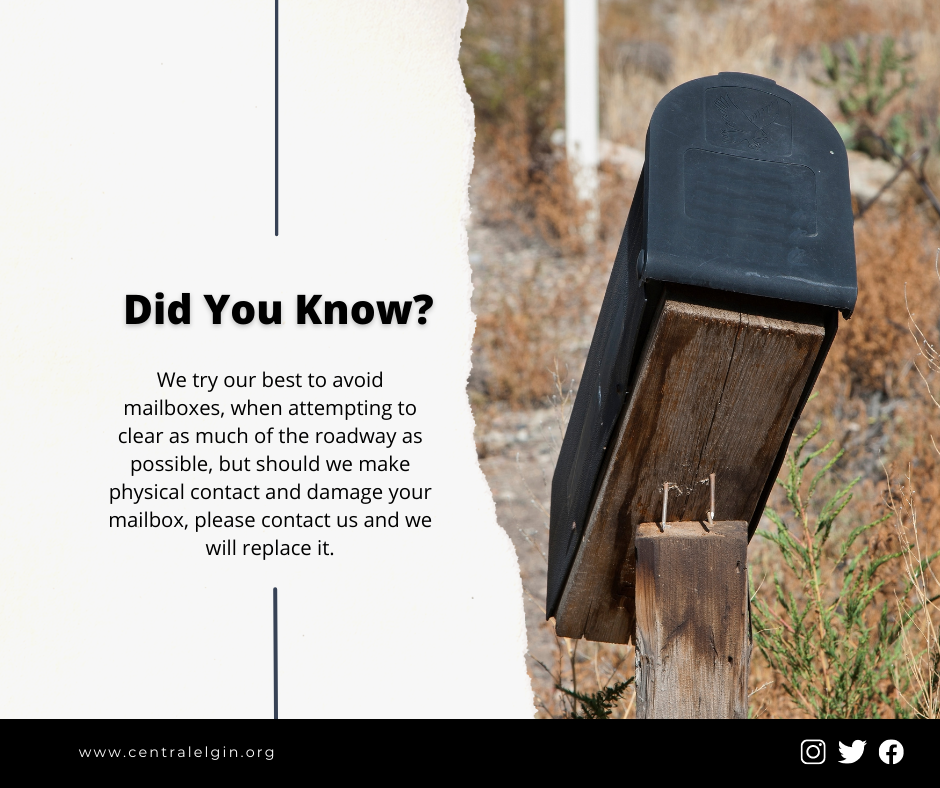 Posted on Monday, December 13, 2021 01:18 PM
Did You Know…
We try our best to avoid mailboxes, when attempting to clear as much of the roadway as possible, but should we make physical contact and damage your mailbox, please contact us and we will replace it.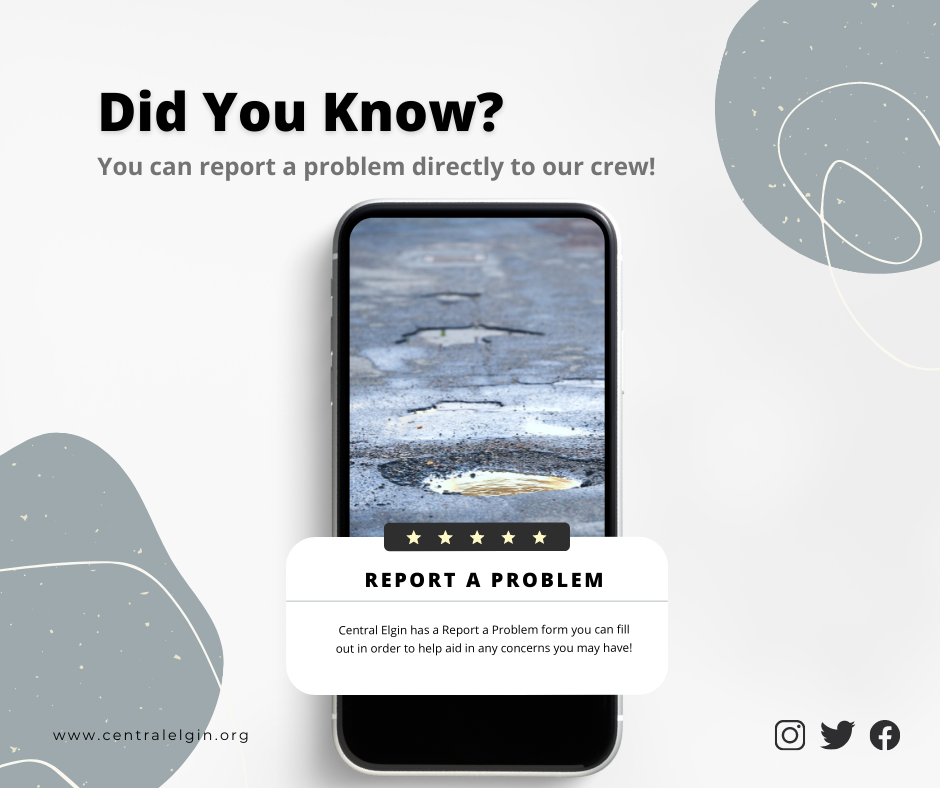 Posted on Monday, December 13, 2021 01:16 PM
Did You Know…
You can use our "Report a Problem" form to report any concerns you find within the municipality. Our crew travels our road network on a regular basis to ensure that all potholes, broken tree branches, poor road conditions, and other hazards are reported and repaired, but if you come across anything that makes you or others feel unsafe, please report it to us as soon as possible.
To report a problem please use the following link: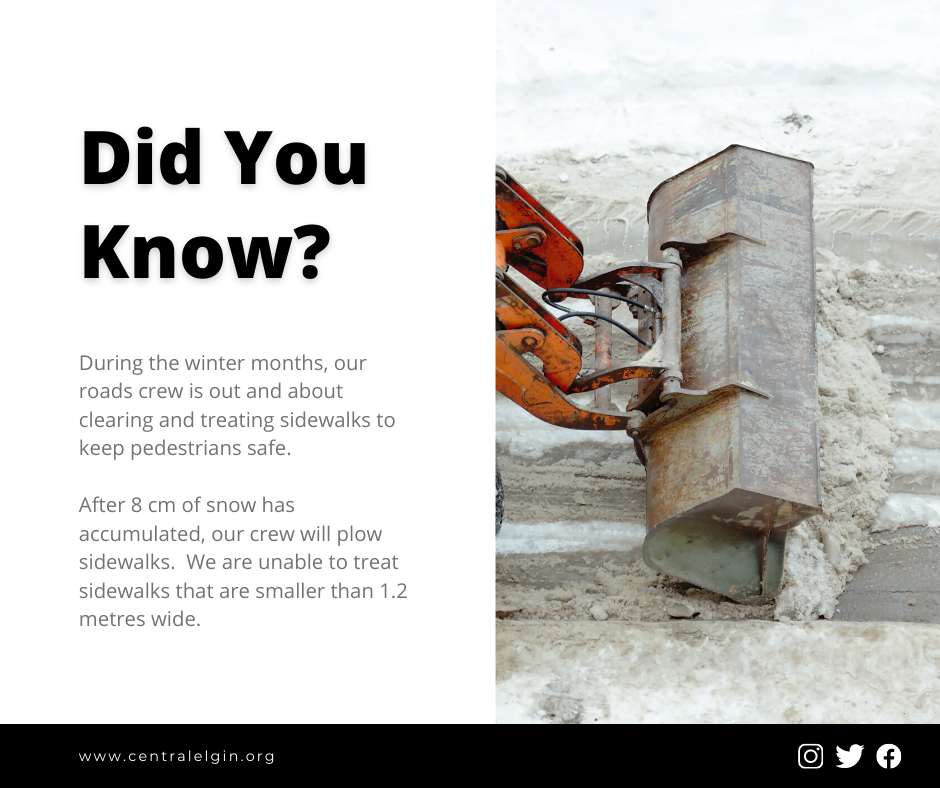 Posted on Monday, December 13, 2021 01:14 PM
Did You Know…
During the winter months, our roads crew is out and about clearing and treating sidewalks to keep pedestrians safe.
After 8 cm of snow has accumulated, our crew will be out plowing sidewalks. We are unable to treat sidewalks that are smaller than 1.2 metres wide.
The clearing of snow and ice from the sidewalks adjacent to commercial properties/businesses is the responsibility of the commercial property owner.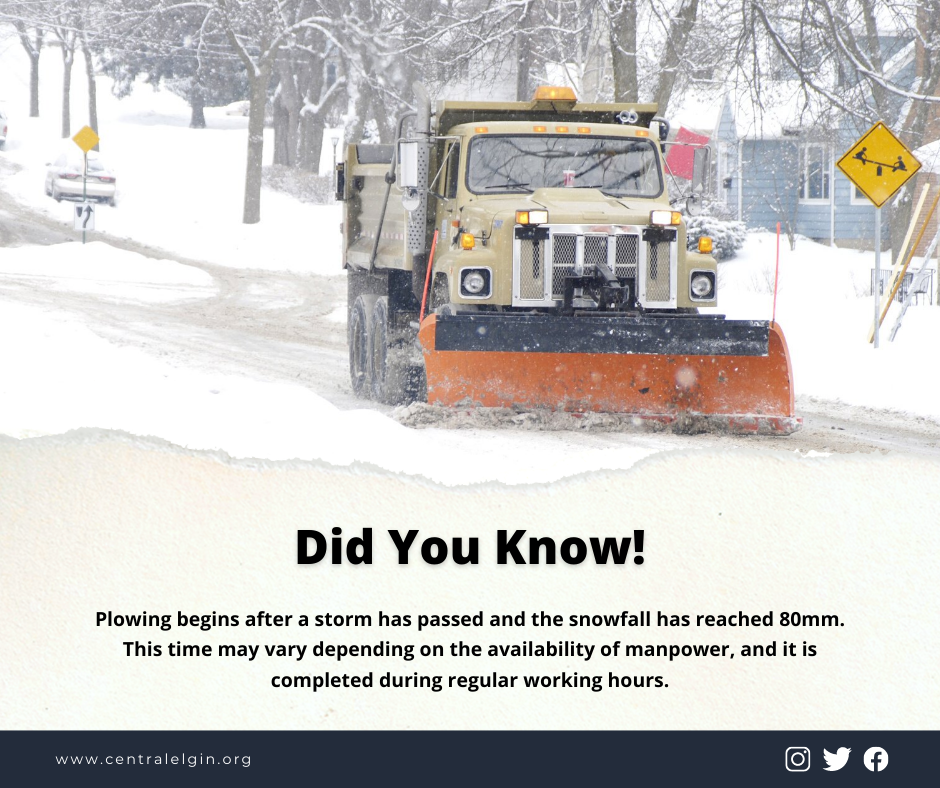 Posted on Monday, December 13, 2021 01:12 PM
Did You Know…
Following an 8 cm snowfall, our crew is out to clear the roads! The time it takes to cover the entire municipality, especially with limited manpower, is long, but we assure you that we are working diligently to cover both urban and rural areas to keep you safe and the Municipality moving through slush and snow!