Posted on Tuesday, May 17, 2022 02:30 PM
Municipality of Central Elgin
Notice to Residents and Property Owners
Regarding Noxious Weeds
NOTICE is hereby given to all persons in possession of any land or a lot in a registered plan of subdivision or on any lot not exceeding ten acres, in accordance with the Weed Control Act, Statutes of Ontario, 1990, Chapter W.5, Section 3, 13, 16, 18 and 23, that unless noxious weeds growing on their lands within the municipalities listed below are destroyed by June 14, 2022 and throughout the season,...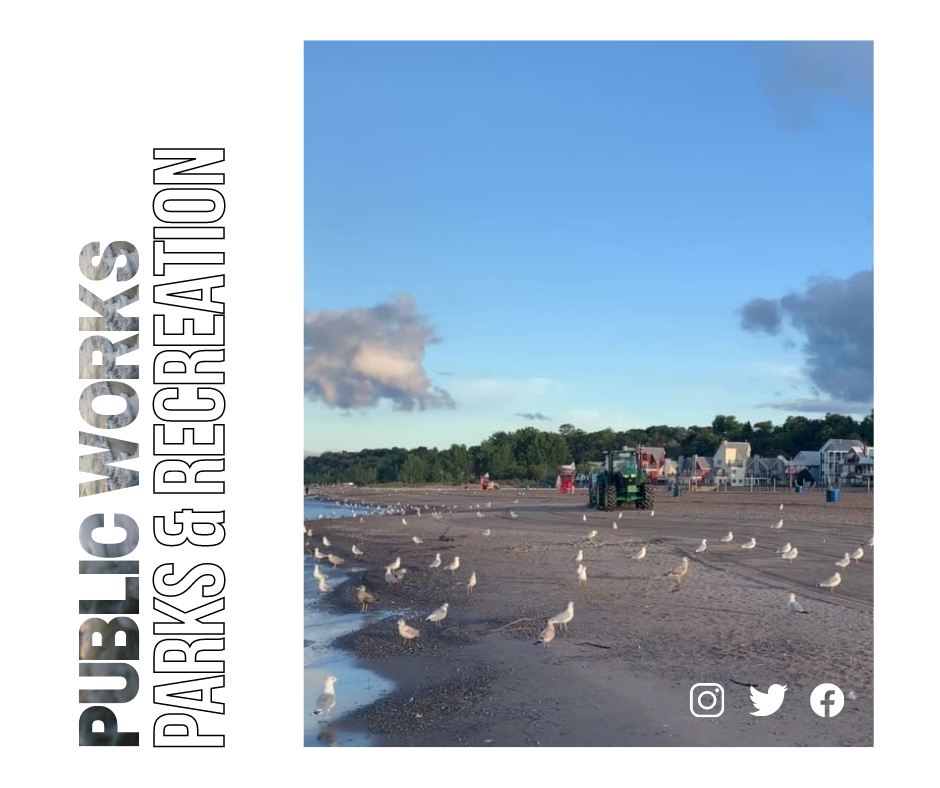 Posted on Tuesday, May 17, 2022 08:00 AM
During this National Public Works Week, we'd like to thank our hardworking Parks and Recreational crew of 12 full time employees, 8 seasonal employees, and 5 bridge operators, for all they do throughout the year!
So, what exactly does this incredible team do?
Well hold on to your socks, because these guys don't mess around!
Our Parks & Recreation department is now in a spring transition period. They've removed the ice from both arenas and are shifting to outside work...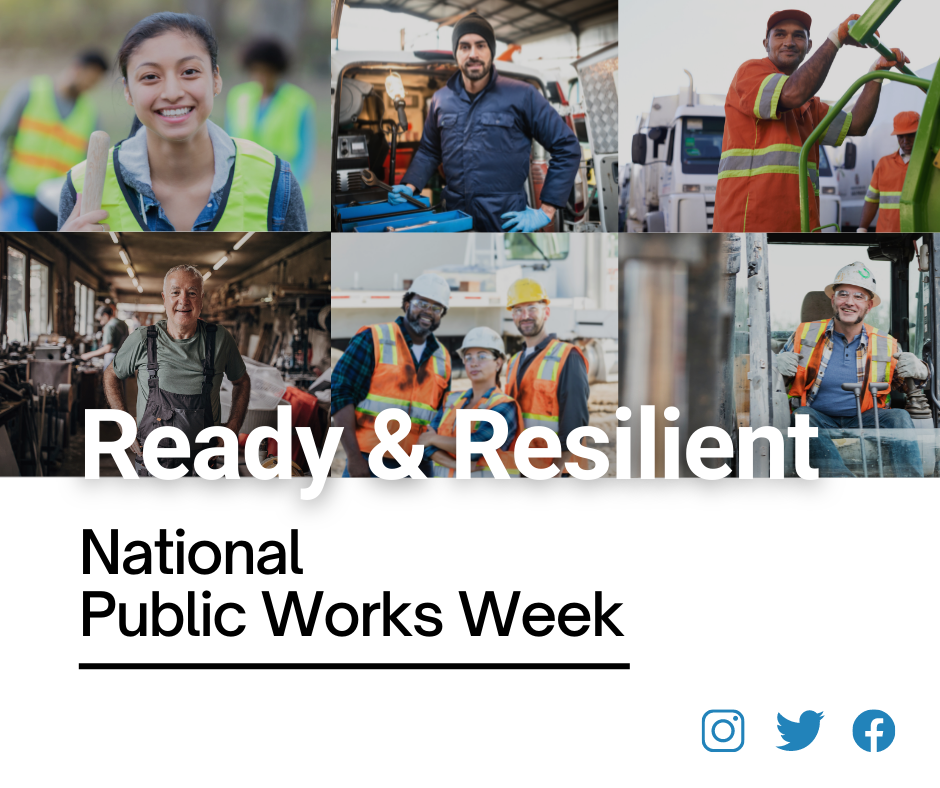 Posted on Monday, May 16, 2022 10:00 AM
Each year, this event has a unique theme and this year's is "Ready and Resilient." This theme highlights the fact that public works professionals are always ready to serve their communities and resilient as ever in their abilities to pick themselves up off the ground after encountering challenges. This theme is also fitting to reflect on the past few years, as public works professionals have worked tirelessly to continue to provide seamless service delivery throughout the global COVID-19 pandemic.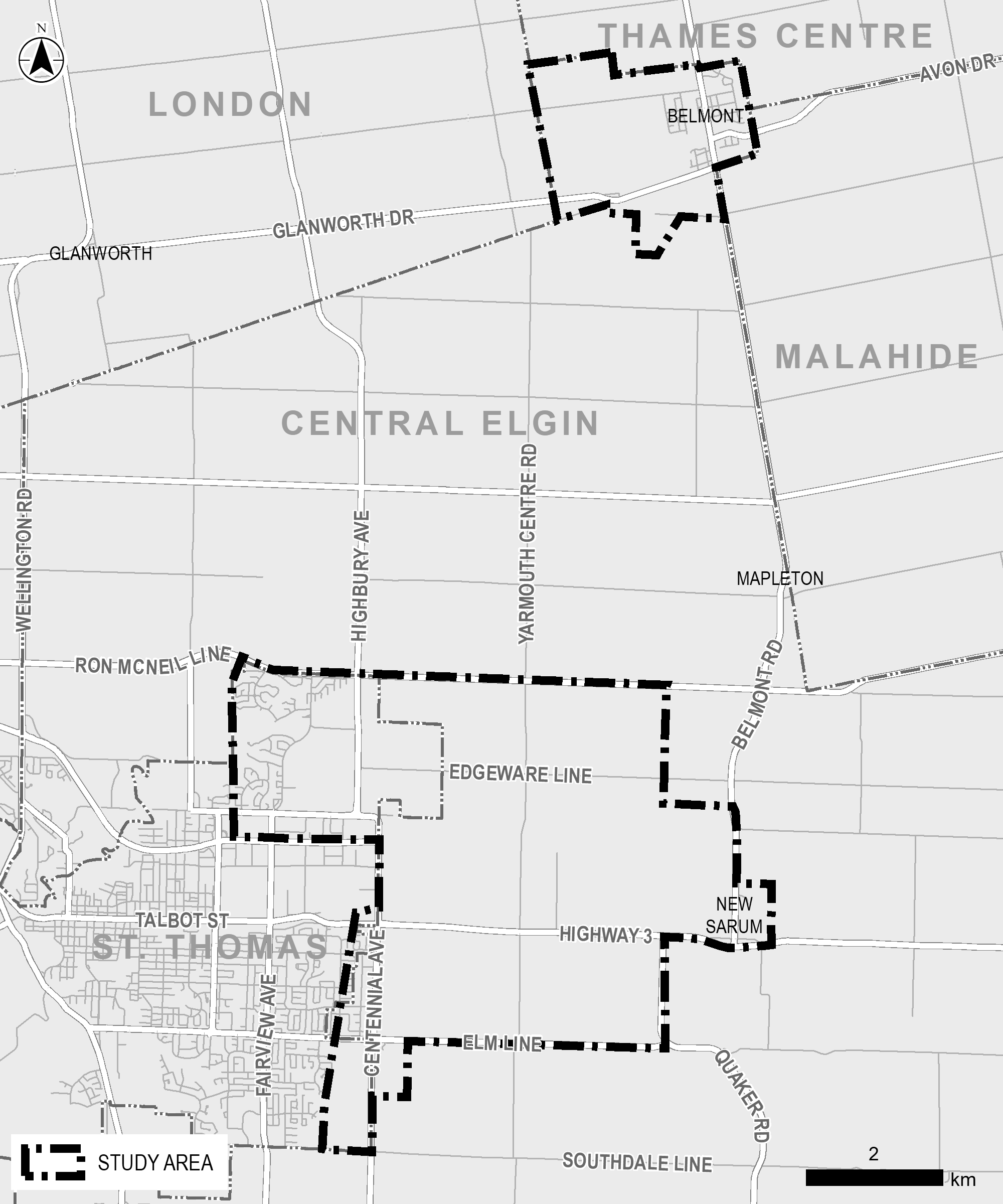 Posted on Friday, May 13, 2022 11:11 AM
NOTICE OF STUDY COMMENCEMENT
EAST SIDE DEVELOPMENT AREA SANITARY SERVICING
SCHEDULE C MUNICIPAL CLASS ENVIRONMENTAL ASSESSMENT
MUNICIPALITY OF CENTRAL ELGIN
The Municipality of Central Elgin (Central Elgin) is undertaking a Municipal Class Environmental Assessment (Class EA) Study to identify options for sanitary (wastewater) servicing within the East Side Development Area (ESDA). The ESDA is located in Central Elgin, east of the City of St. Thomas.
WHY ARE WE DOING THIS STUDY?
The ESDA was established...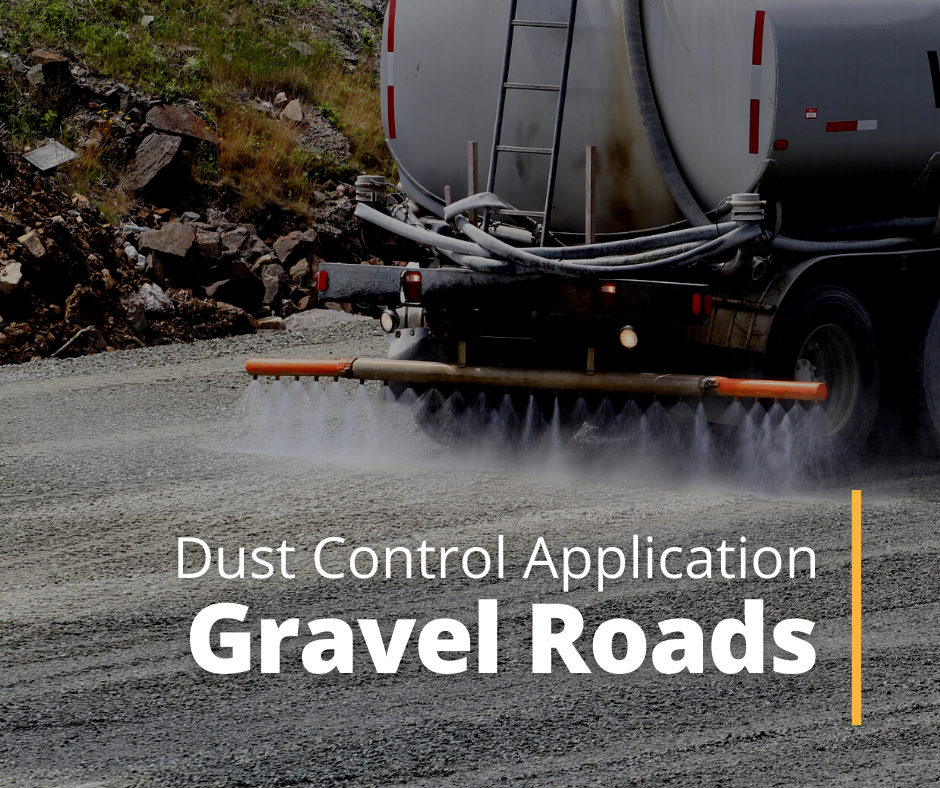 Posted on Friday, May 13, 2022 10:58 AM
Through the course of the past week Central Elgin has been out grading our gravel roads in preparation for the annual application of dust suppressant. This is an important step in optimizing the effectiveness of the dust suppressant.

We understand that this grading activity, along with the dry weather and wind is currently magnified the amount of blowing dust on many of our gravel roads.

Application of the suppressant is expected to begin next week.

We appreciate your patience and understanding as...