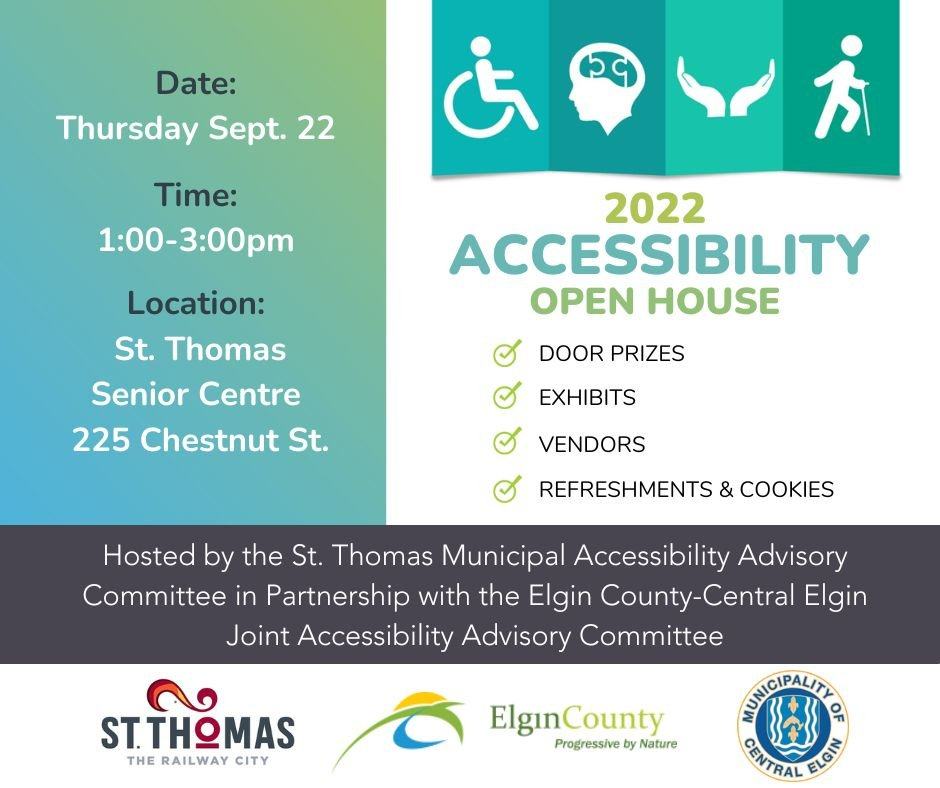 Posted on Thursday, September 22, 2022 09:16 AM
Join us today at the 2022 Accessibility Open House from 1-3pm!
This event is FREE with door prizes, vendors, refreshments and cookies!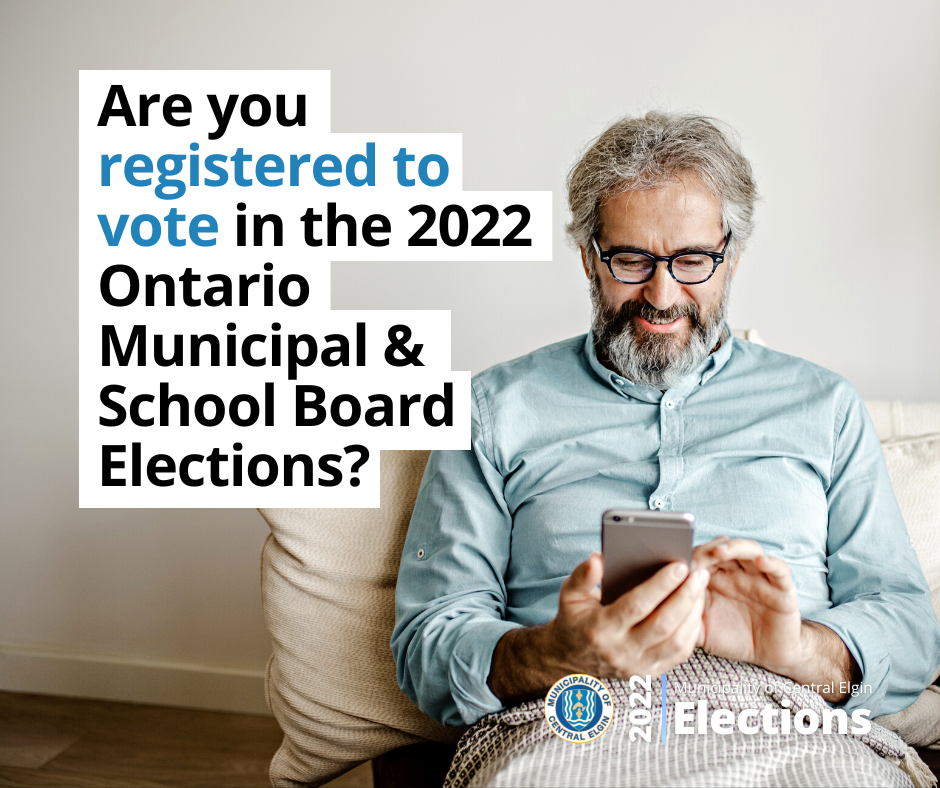 Posted on Monday, September 19, 2022 02:47 PM
To see if you are on the list, we've created an online tool, where you can key in your information to check, this tool also will provide you with your list of candidates as well as voting locations.

If you are not registered to vote, or your details are incorrect, please fill our an Application to Amend Voter's List form (link below) and contact the Clerks Department to be added to the Voters List, or bring the form with you on Voting Day along with appropriate ID.
https://www.centralelgin.org/en/municipal-office/voter-s-list-lookup.aspx...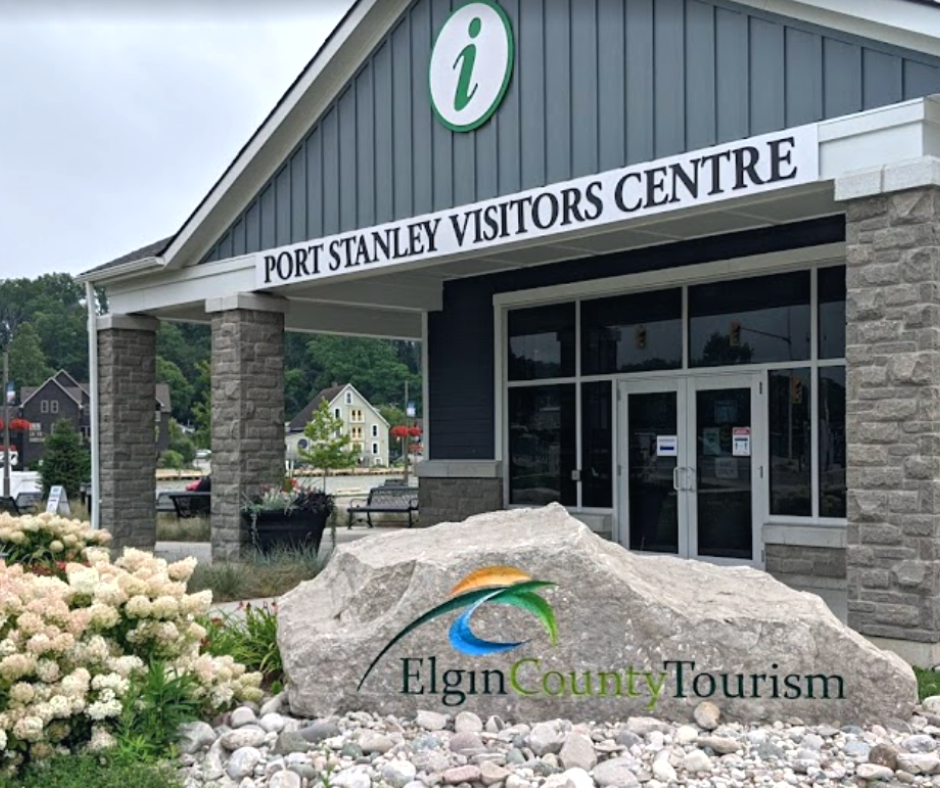 Posted on Monday, September 19, 2022 12:58 PM
Surface asphalt paving has been scheduled for Wednesday, September 21st, which will result in the daily closure of the Visitor's Centre parking lot. (This is tentative based on weather and will be rescheduled at Del-Ko's earliest scheduled time should weather cancel the paving.)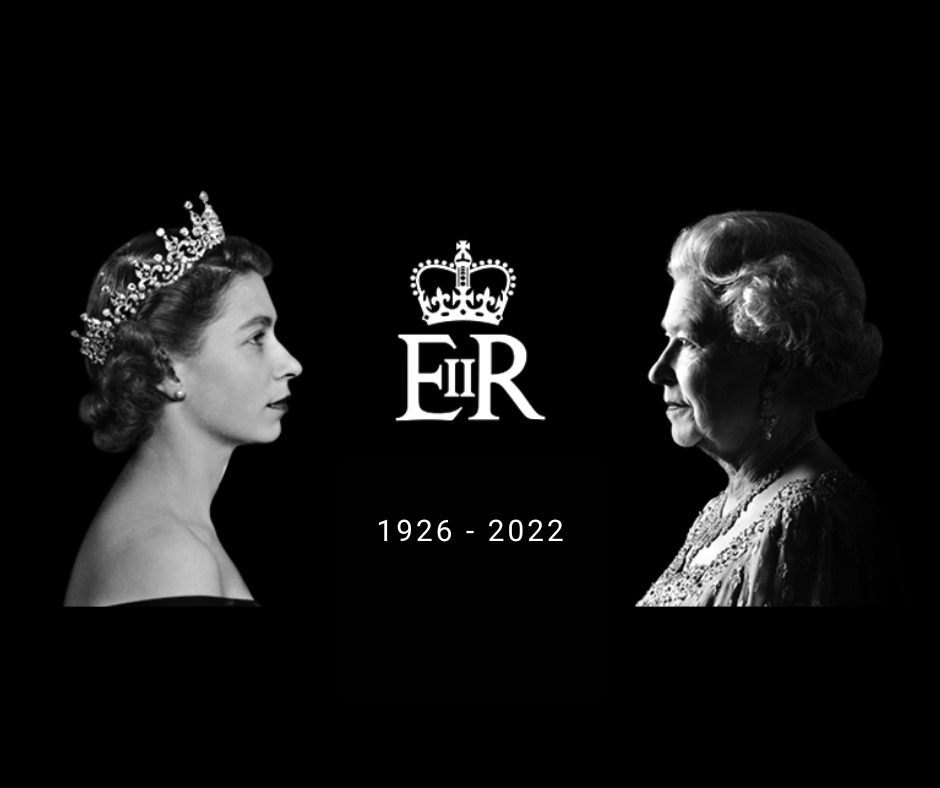 Posted on Monday, September 19, 2022 09:17 AM
Today, Monday September 19, 2022 is a one-time National Day of Mourning and national holiday in recognition of the passing of Queen Elizabeth II.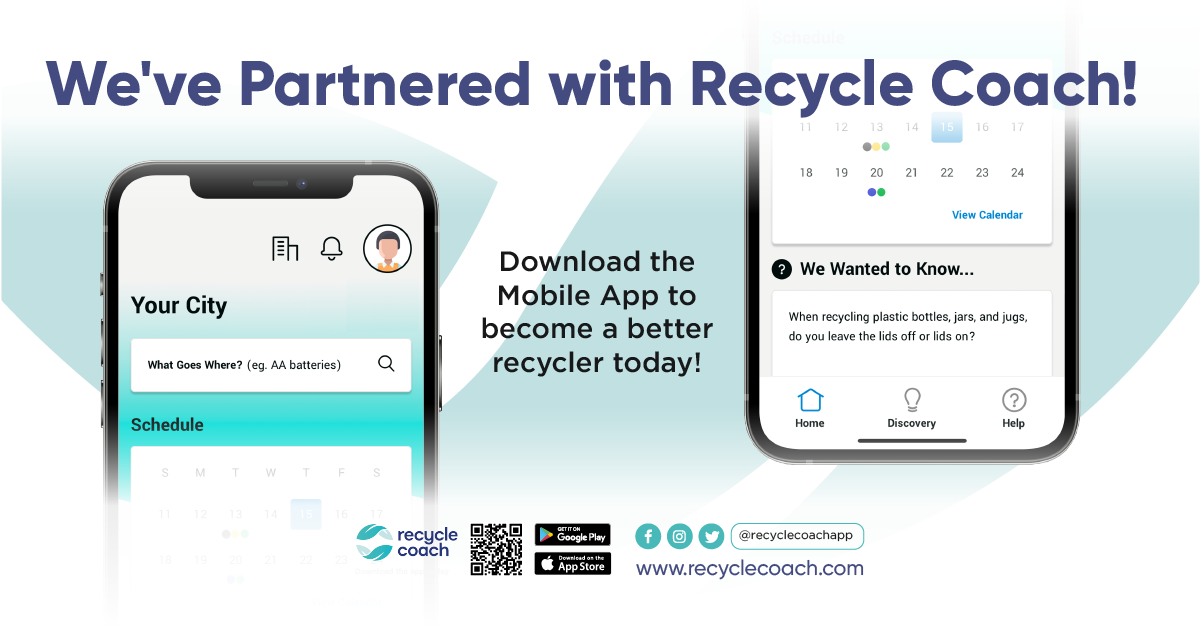 Posted on Wednesday, September 14, 2022 10:01 AM
We're excited to announce that we've partnered with Recycle Coach!

Find information on garbage and recycling, what to dispose of, how to do it, when your collection day is, when our special programs like Leaf & Yard Waste and Christmas Tree Drop Off are going on and more!

Personalize your app with reminders to place items at the curb. Get hands-free help from Alexa & Google from Recycle Coach voice apps!

Download the FREE Recycle Coach app today!