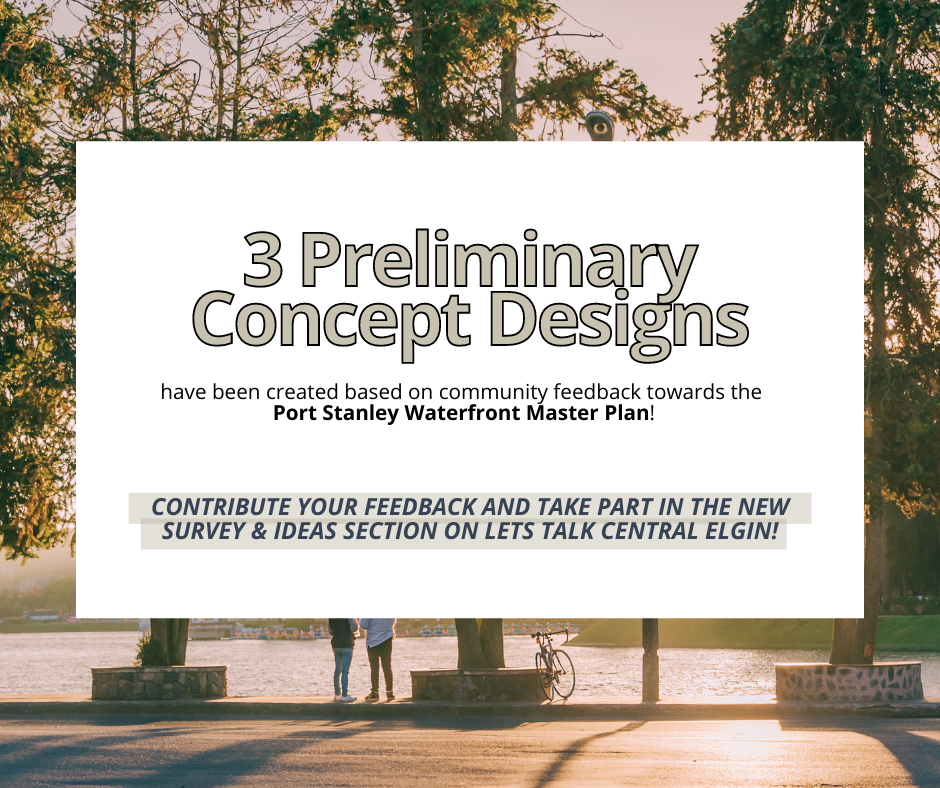 Posted on Thursday, March 10, 2022 04:03 PM
Port Stanley Waterfront Master Plan News:
We are grateful to our communities for the feedback we've received on these masterplans thus far. We've summarized, developed conceptual designs, precedent images, and launched a new survey and ideas section based on what we've heard over the past two months.
Please keep sharing your thoughts in the Ideas section and take part in the most recent survey so we can refine the plans even more to our communities needs.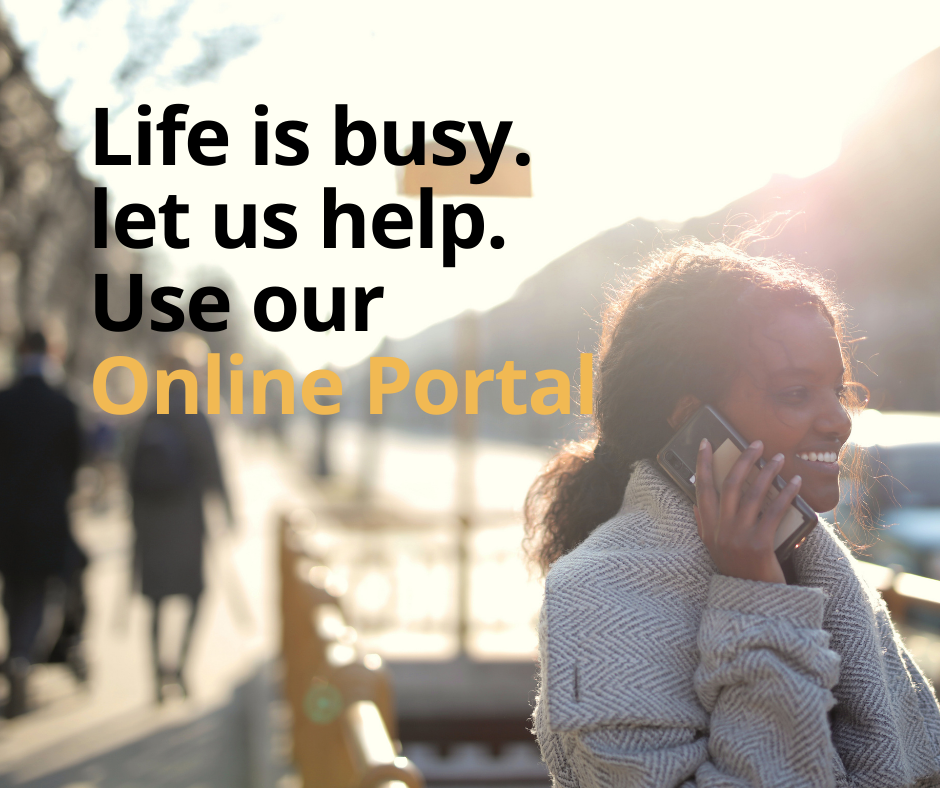 Posted on Monday, February 28, 2022 03:48 PM
Posted on Friday, February 18, 2022 02:38 PM
Environment Canada's Special Weather Statement for our area has been lifted, and we are now in the process of cleaning up from the storm.
Crews have been out and about clearing snow and ice since 4am this morning. By the end of the day today, all roads and sidewalks are expected to have been plowed and salted.
Staff are actively monitoring the weather and completing winter patrols. Should we receive additional snow or need to deal with drifting over the weekend, staff will respond...
Posted on Thursday, February 17, 2022 03:11 PM
Environment Canada has issued a Special Weather Statement for our area. We are expecting a messy mix of wintery weather beginning late Wednesday carrying into Friday.
This is expected to bring rain late Wednesday through Thursday afternoon, transitioning into freezing rain and/or snow into Friday, followed by more snow Friday and Saturday.
This variable weather may create a hazardous conditions:
- Warmer temperatures and rain may increase snow melt, which could lead to localized flooding.
-...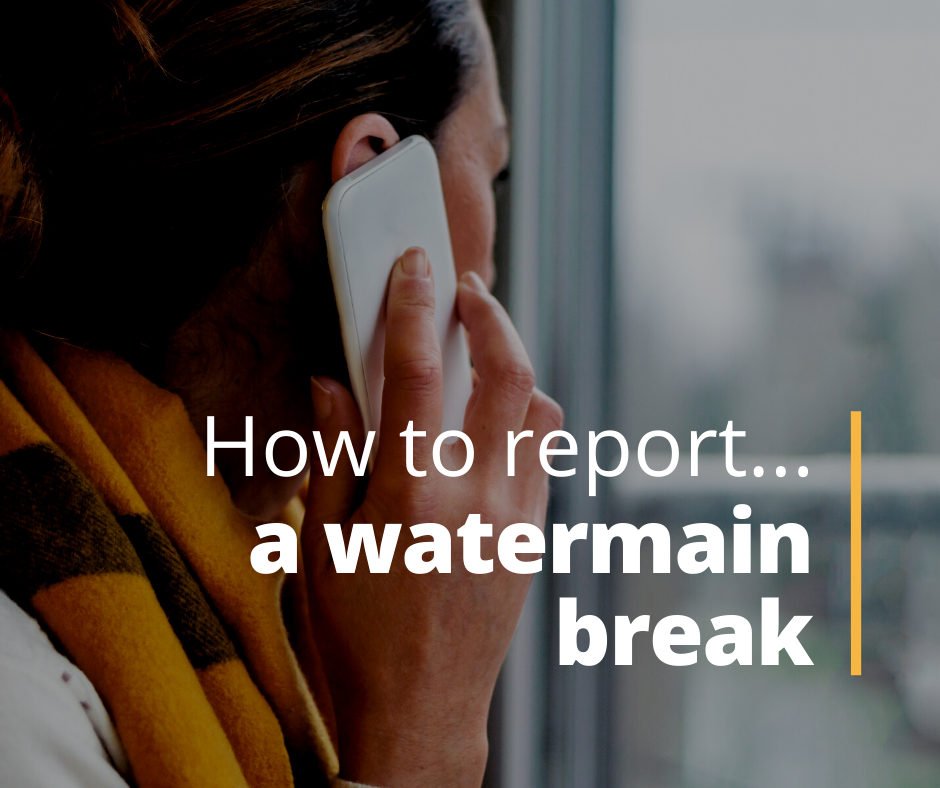 Posted on Friday, January 28, 2022 04:31 PM
Watermain breaks are more common during the winter months (November to March) because the low temperatures causes the soil to freeze and expand, resulting in frost loading or force applied to the pipe. External corrosion can cause pits to form in cast or ductile iron pipes, weakening them over time which could also cause a watermain to break.
However it happens, if you find yourself in this stressful situation, please call us (at any time) at 519-631-4860, and we will dispatch our team immediately.