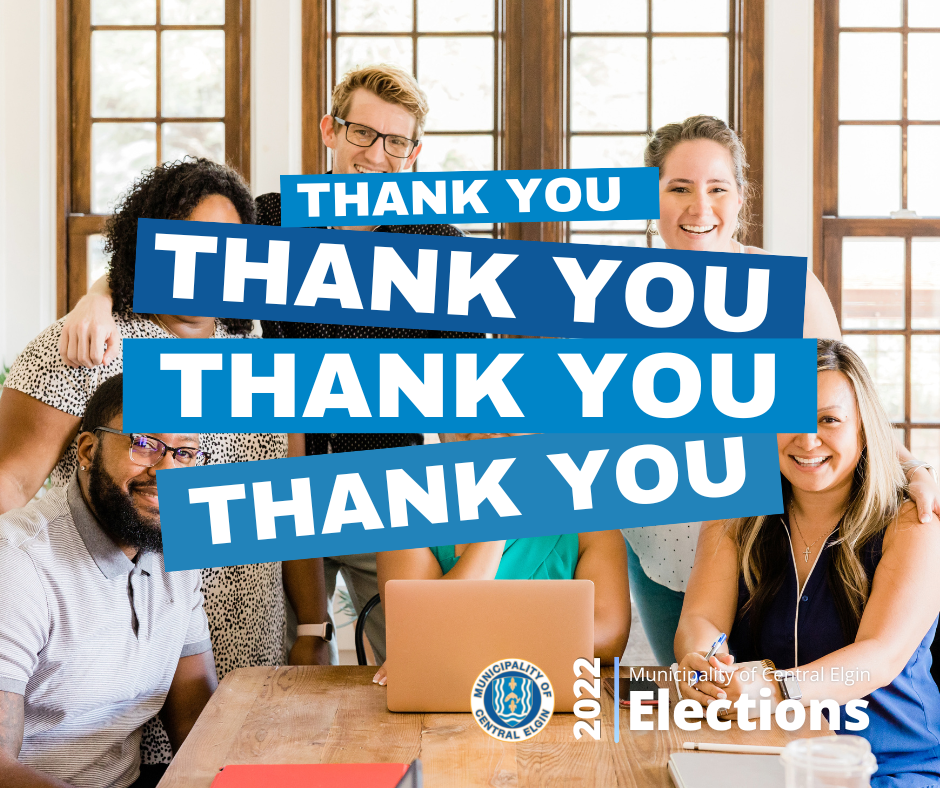 Posted on Monday, August 22, 2022 11:04 AM
It is with a heartfelt thank you that we express our gratitude to all those who applied to work in the upcoming municipal election! We received an outstanding amount of applicants, which meant a lot to us. We are currently in the process of reviewing all applicants and will notify those who have been selected as soon as possible. Thank you so much again for your interest in this upcoming election!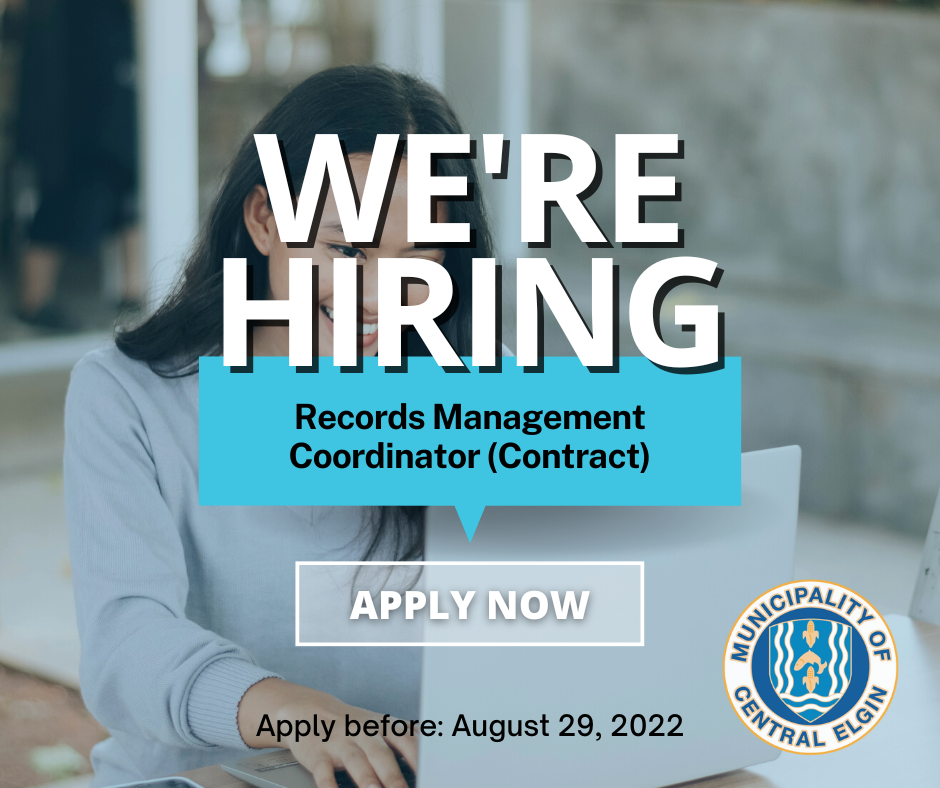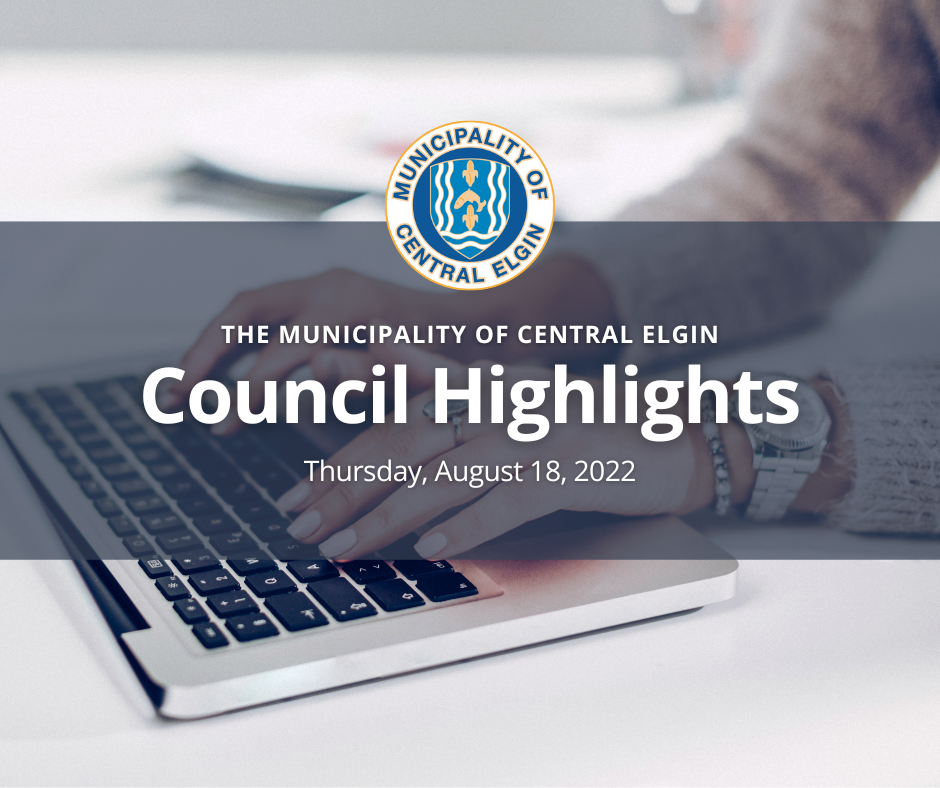 Posted on Monday, August 22, 2022 10:44 AM
Want to know what happened at this week's Council meeting? Well we've got you covered! We've been introducing a new newsletter and webpage which will highlights what was discussed at Council meetings and link you to the Council YouTube video recording of the meeting, as well as the agenda and reports! Please take a look at the Council Highlights for August 18, 2022 meeting which covers:
Official Plan Adoption
Joint Elgin Compliance Audit Committee New Members
Port Stanley BIA Boundary Adjustment
Elm...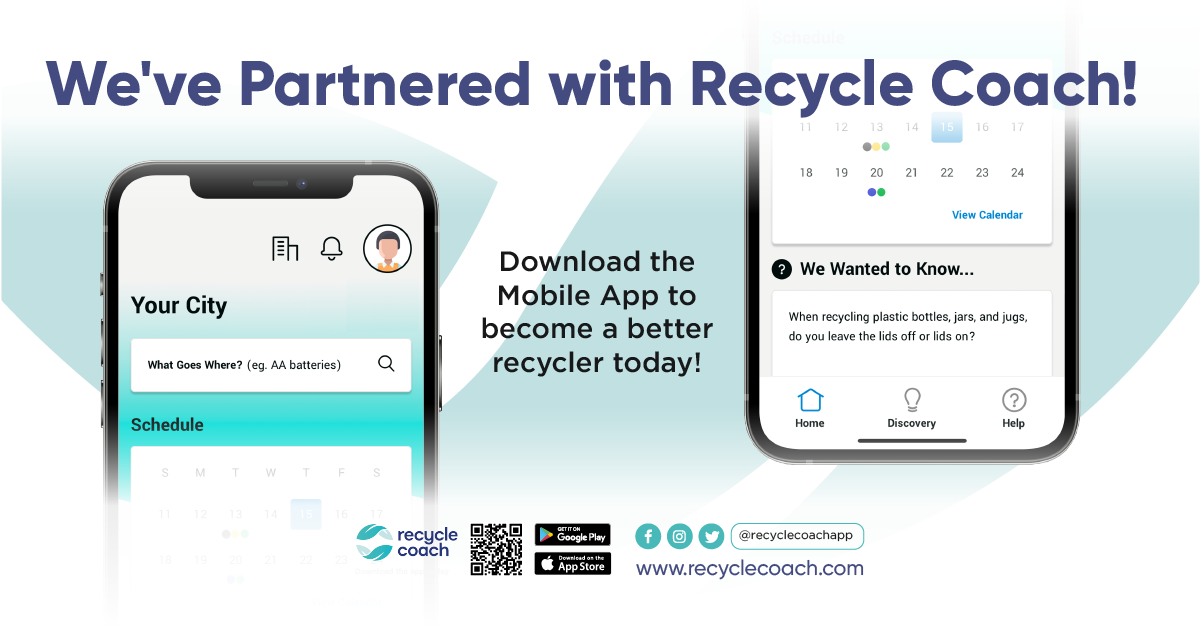 Posted on Thursday, August 18, 2022 11:44 AM
We're excited to announce that we've partnered with Recycle Coach! Find information on garbage and recycling, what to dispose of, how to do it, when your collection day is, when our special programs like Leaf & Yard Waste and Christmas Tree Drop Off are going on and more! Personalize your app with reminders to place items at the curb. Get hands-free help from Alexa & Google from Recycle Coach voice apps! Download the FREE Recycle Coach app today!