Posted on Wednesday, April 27, 2022 02:59 PM
Happy Administrative Professionals Day!
This day is held every year on the Wednesday of the last full week in April, Administrative Professionals' Day recognizes the important and valued work of administrative staff.
We are very fortunate to have such dedicated individuals who contribute greatly to the front line and behind-the-scenes aspects of the day-to-day running of our organization.
A big thank you to all our administrative team for all they do!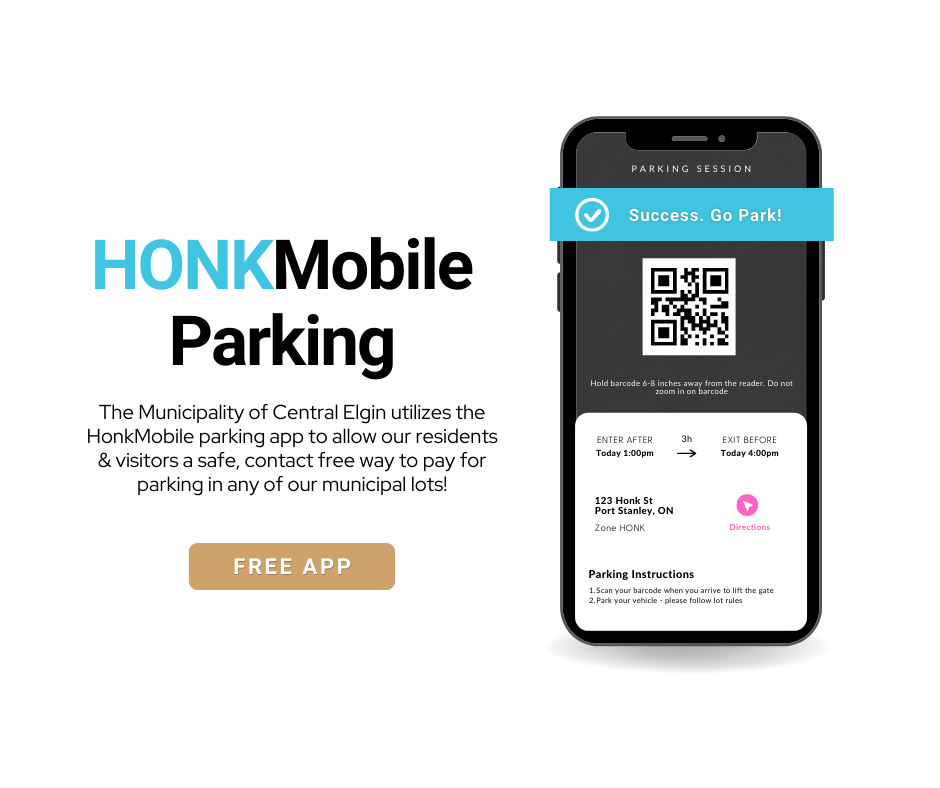 Posted on Monday, April 25, 2022 02:03 PM
Central Elgin uses the HonkMobile app to pay for parking!
Drivers heading to their boats, beaches, or any other municipal lots can pay 2 ways:
Download the free HonkMobile app (AppStore/Google Play)
Tap their phone on tap-to-pay smart stations for a quick guest checkout experience
You can also purchase seasonal parking passes online!
Posted on Sunday, April 24, 2022 05:47 PM
In recent weeks, phishing email campaigns have been increasing in prevalence across the province and locally. Phishing is the fraudulent practice of sending emails claiming to be from reputable organizations, in order to induce individuals to reveal personal information, or click on links that may contain malicious software.
The County of Elgin and the Municipality of Central Elgin have been notified that a number of emails have been circulating in the community that appear to be coming from...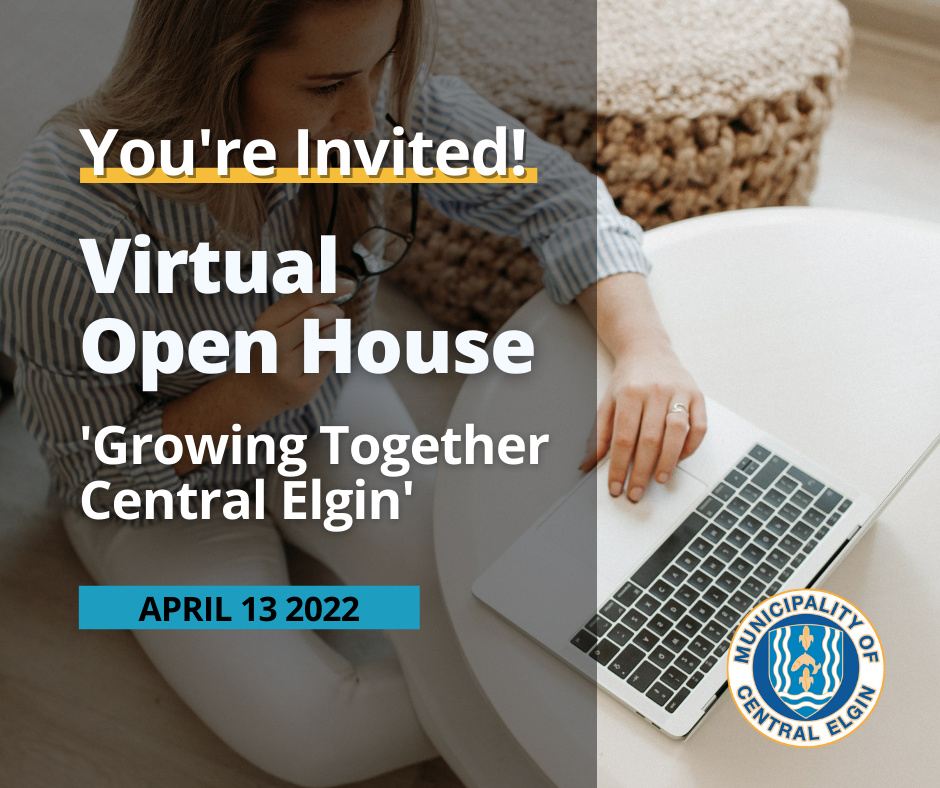 Posted on Wednesday, April 13, 2022 02:31 PM
TONIGHT is our "Growing Together Central Elgin - Directions Forward" Open House!
This virtual Public Open House is in regards to a new Central Elgin Official Plan.
To join please use the link in our project page 👇
Posted on Tuesday, April 12, 2022 08:00 AM
We will be picking up in built up areas of Central Elgin on the following dates:
For residents who do not live in built up areas of Central Elgin. You may take your leaves to St. Thomas Recycling (330 South Edgeware Road).
#LeafandYardWasteCollection #SpringTime #LeafItWithUs