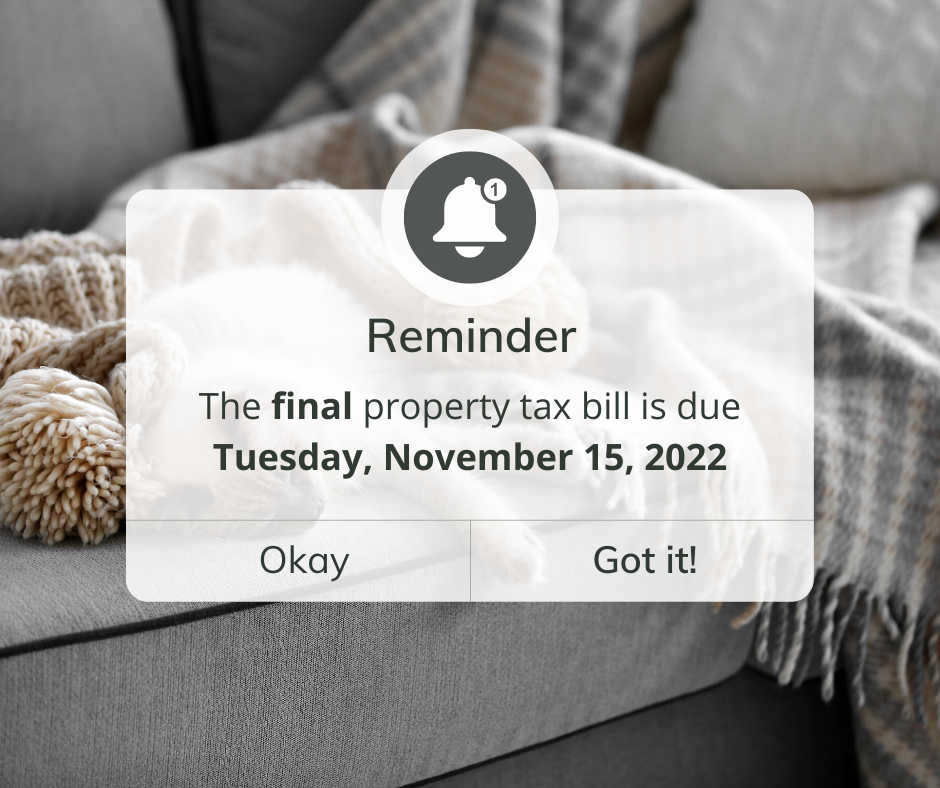 Posted on Sunday, November 13, 2022 12:01 PM
Friendly Reminder: The final property tax bill is due Tuesday, November 15, 2022 For a list of payment options, and any other information please visit our Property Tax page
Posted on Saturday, November 12, 2022 10:40 PM
Join Zoom webinar to view the live Public Opening on Thursday, November 17, 2022 at 3:30pm here.
TAKE NOTICE that tenders are invited for the purchase of the lands described below and will be received until 3:00 p.m. local time on November 17, 2022, at the Municipality of Central Elgin, 450 Sunset Drive, St. Thomas Ontario.
DESCRIPTION OF LANDS:
1. Roll No. 34 18 000 008 03503 0000 and 34 18 000 008 03504 0000
42047 Ferguson Line, St. Thomas
PIN 35162-0105 (LT)
File No.s 21-01 & 21-02
Minimum...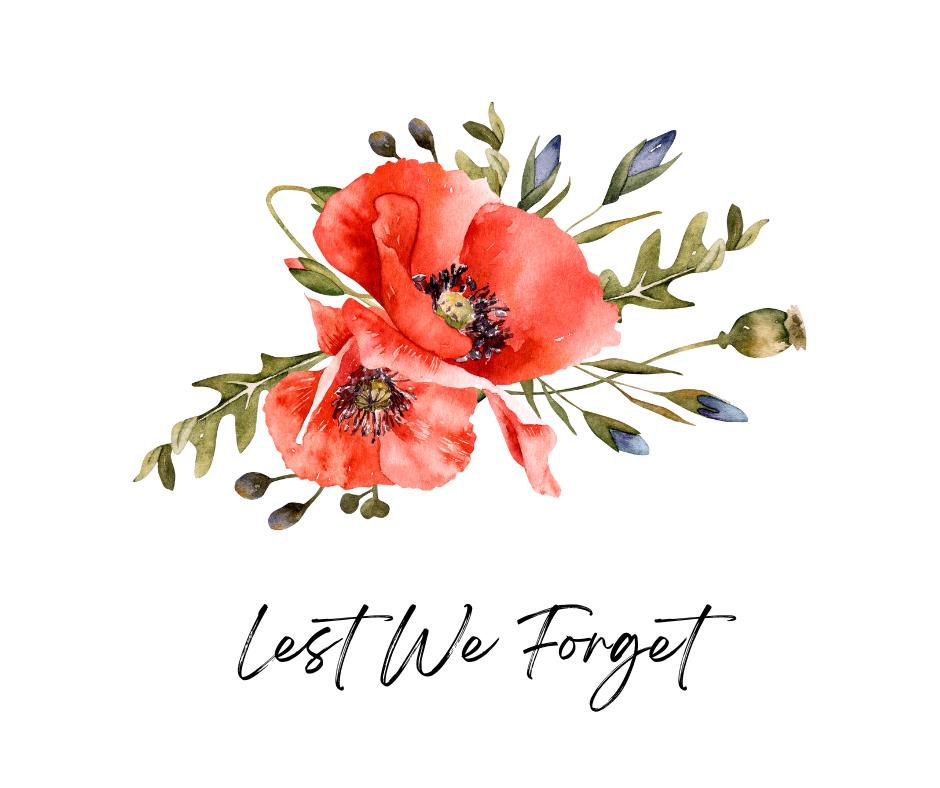 Posted on Thursday, November 10, 2022 08:13 AM
The Municipality of Central Elgin office will be closed, Friday, November 11th, for Remembrance Day.

We will return to regular business hours on Monday, November 14th at 8:30 AM

(Please note that Fridays Garbage & Recycling will still be picked up)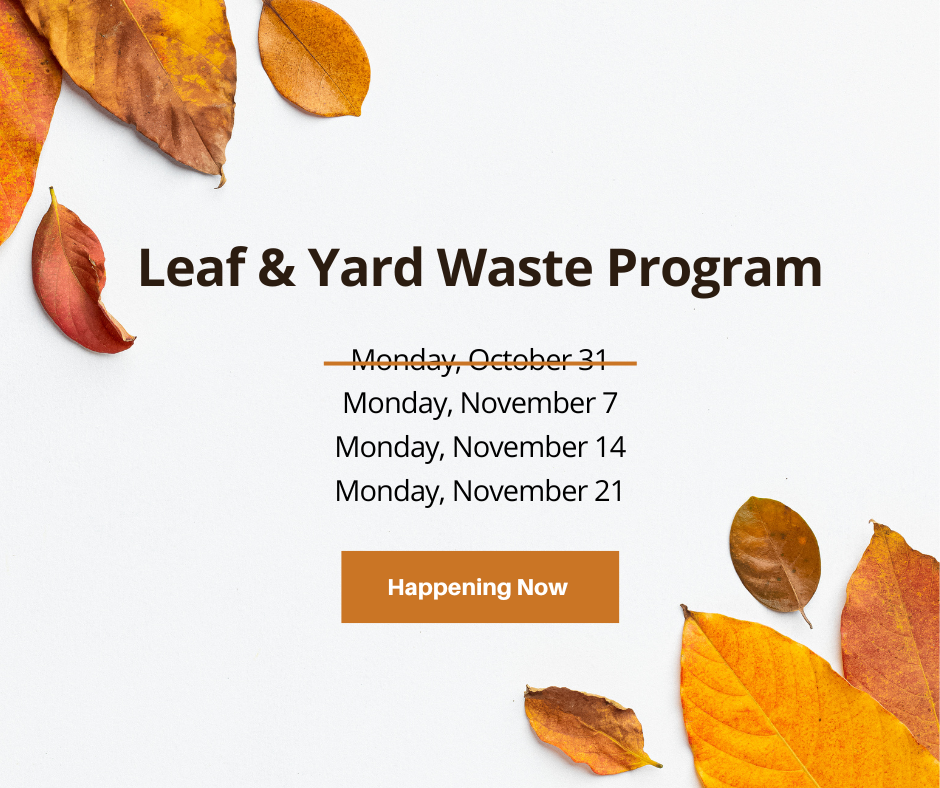 Posted on Friday, November 04, 2022 09:23 AM
Please remember this coming Monday is our Leaf & Yard Waste Program! We will be picking up in built up areas of Central Elgin on the remaining dates:
For residents who do not live in built up areas of Central Elgin. You may take your leaves to St. Thomas Recycling (330 South Edgeware Road). Please remember:
All leaves must be in biodegradable paper yard waste bags and on the curb by 7am (Plastic bags will not be accepted)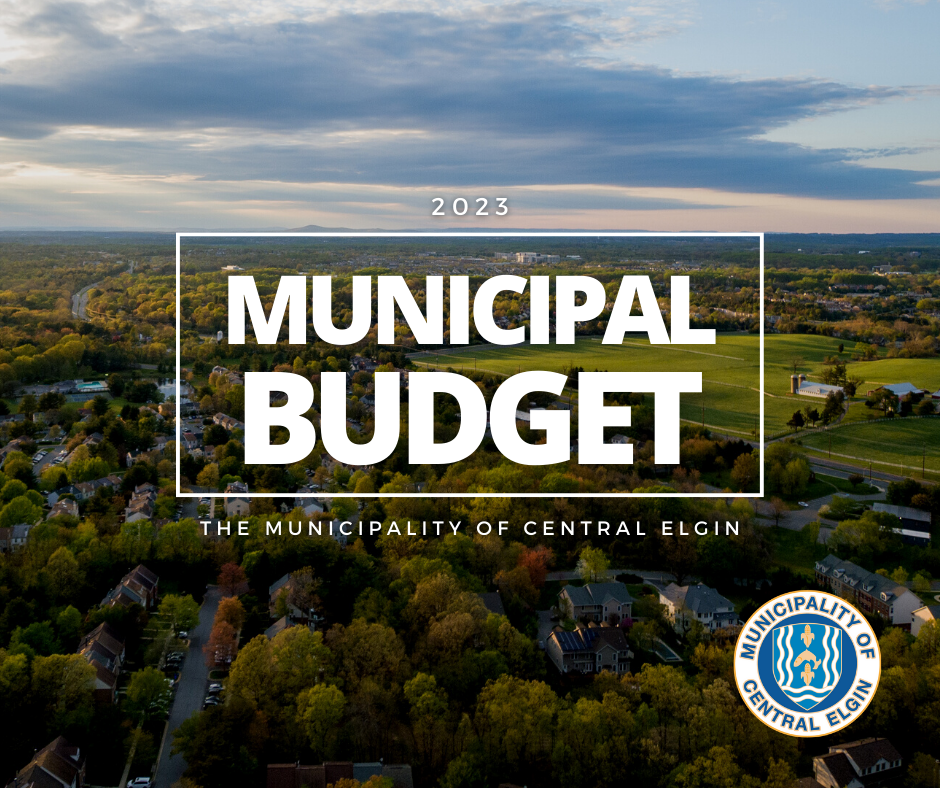 Posted on Wednesday, November 02, 2022 09:41 AM
Council is currently in the process of adopting the 2023 Budget.

The proposed budget has been developed with a commitment to ensuring the municipality can continue to maintain existing levels of service to our community while minimizing the impact of tax increases on residents and businesses.

Council will be in deliberations next month (which will be streamed live) prior to adoption.

Please visit our Lets Talk page for more information on the proposed budget, which includes the document itself as well...