Posted on Wednesday, June 08, 2022 04:28 PM
TAKE NOTICE that pursuant to the provisions of Section 391 of the Municipal Act, 2001, and By-law No. 972 as amended of the Corporation of the Municipality of Central Elgin, the Council of the Corporation of the Municipality of Central Elgin intends to pass by-laws to establish area specific rates for the installation of water and wastewater capital works on Southdale Line, west of Sunset Drive to recover the cost of the capital works, at its regular meeting of Monday, June 27th, 2022 at...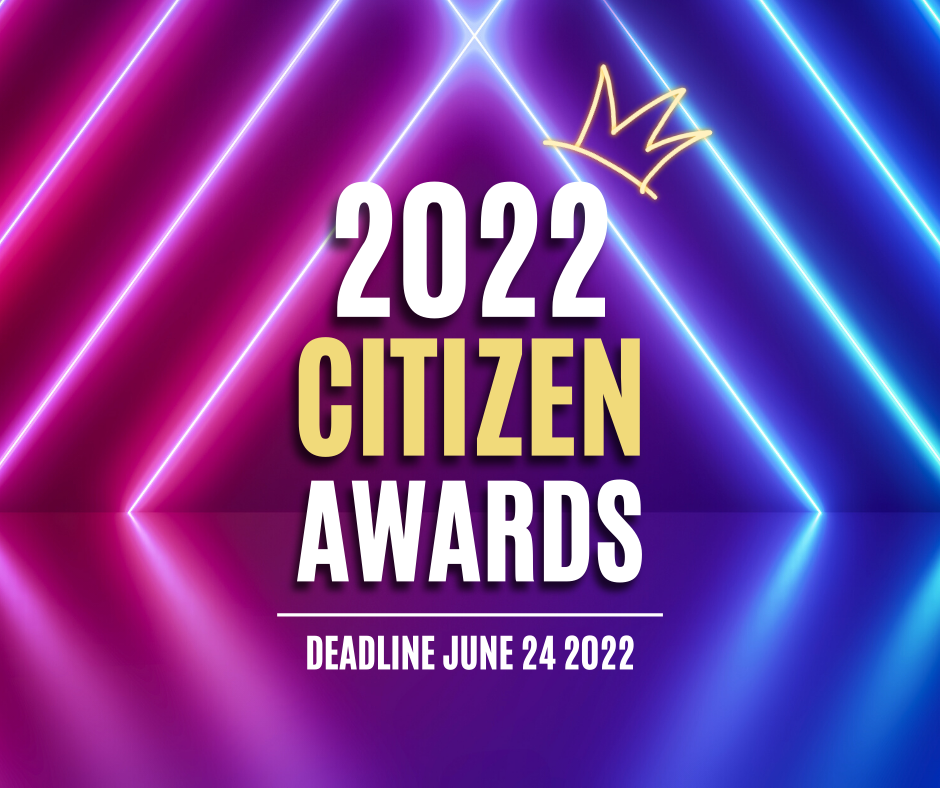 Posted on Friday, June 03, 2022 09:06 AM
The 2022 Central Elgin Citizen Awards Are Now Here!
We all know family or friends who spend countless hours/efforts to better our community. Central Elgin wants to recognize and honour these individuals and ask you to nominate someone today!
Forms can be filled out and submitted online through Lets Talk or you can grab a nomination form at our office!
Past winners can be found on our website: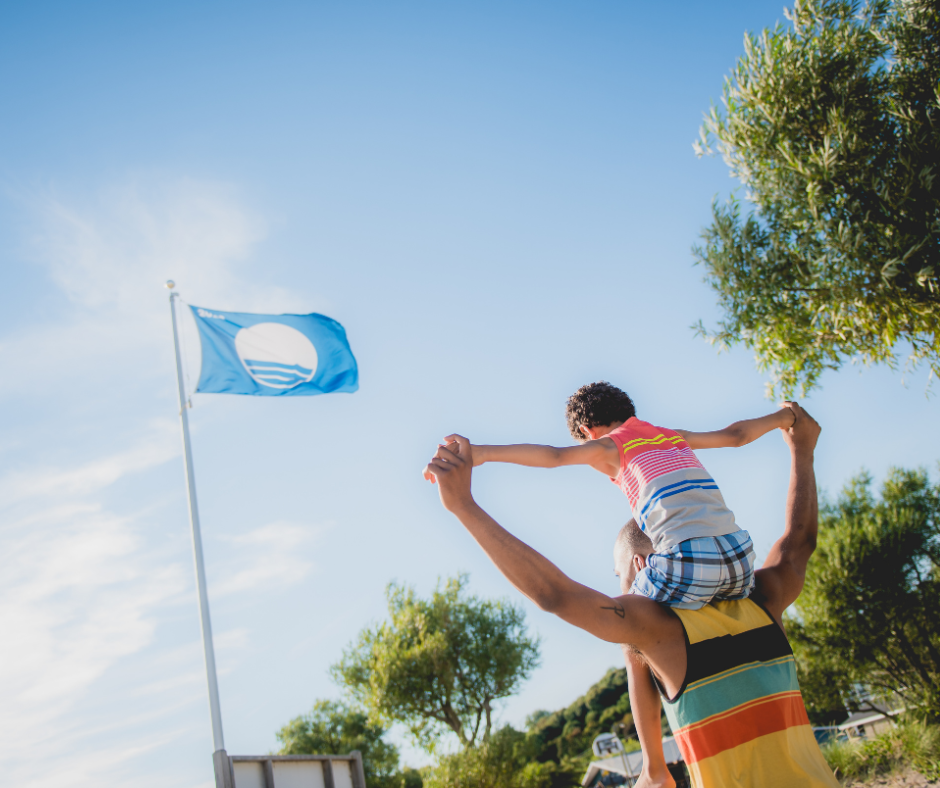 Posted on Thursday, June 02, 2022 01:10 PM
We're happy to announce that Port Stanley's Main Beach has been awarded by Swim Drink Fish the Blue Flag again! This is the 12th year of this honorable award!
The Blue Flag is the world's most recognized awards for eco-friendly beaches and marinas. Blue Flag beaches must meet 33 criteria across 4 categories:
1. Water Quality
2. Environmental Management
3. Environmental Education and Information
4. Safety and Services
This flag symbolizes that our beach is clean, sustainably managed, and meets...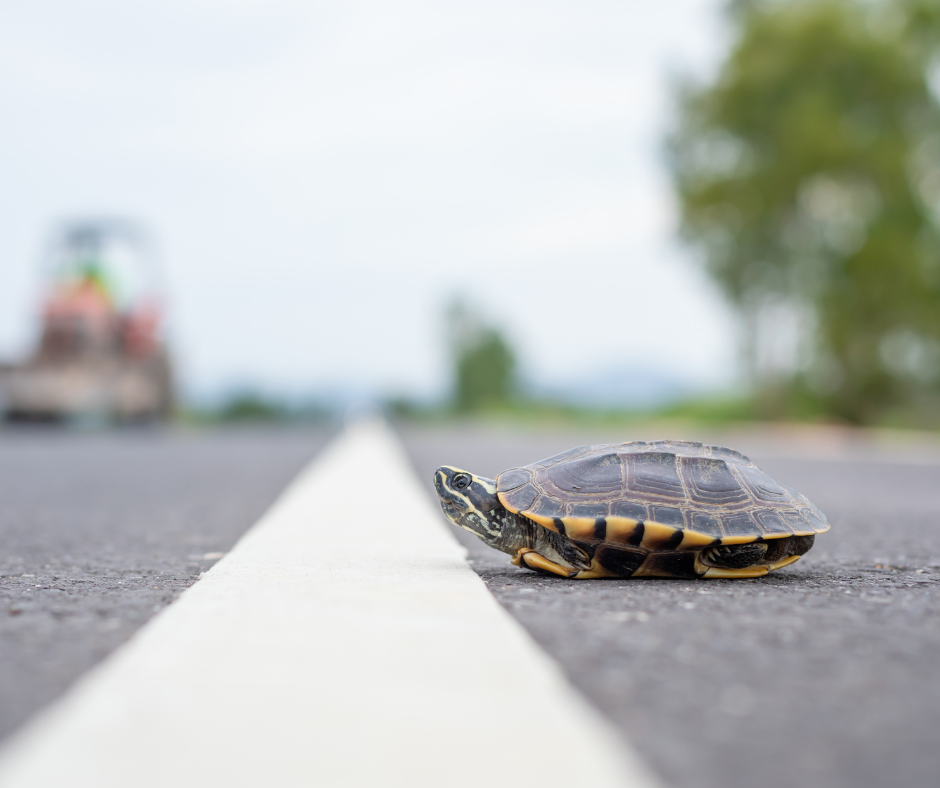 Posted on Thursday, June 02, 2022 01:08 PM
Please keep an eye out for turtles!
It's that time of the year when you may start to notice more of our slow-moving friends crossing the roads to lay their eggs (especially near wet lands). Please keep in mind that many of Ontario's turtles are endangered. As a result, we must be extra careful in keeping an eye out for them and doing our best to protect our little buddies while driving safely.
Every individual turtle saved is a huge step toward the survival of the species!
Posted on Wednesday, May 25, 2022 09:11 AM
FOR IMMEDIATE RELEASE

Central Elgin Awarded the Distinguished Budget Presentation Award from Government Finance Officers Association (GFOA)

Central Elgin - Government Finance Officers Association is pleased to announce that Municipality of Central Elgin, Ontario, has received GFOA's Distinguished Budget Presentation Award for its budget.
The award represents a significant achievement by the entity. It reflects the commitment of the governing body and staff to meeting the highest...