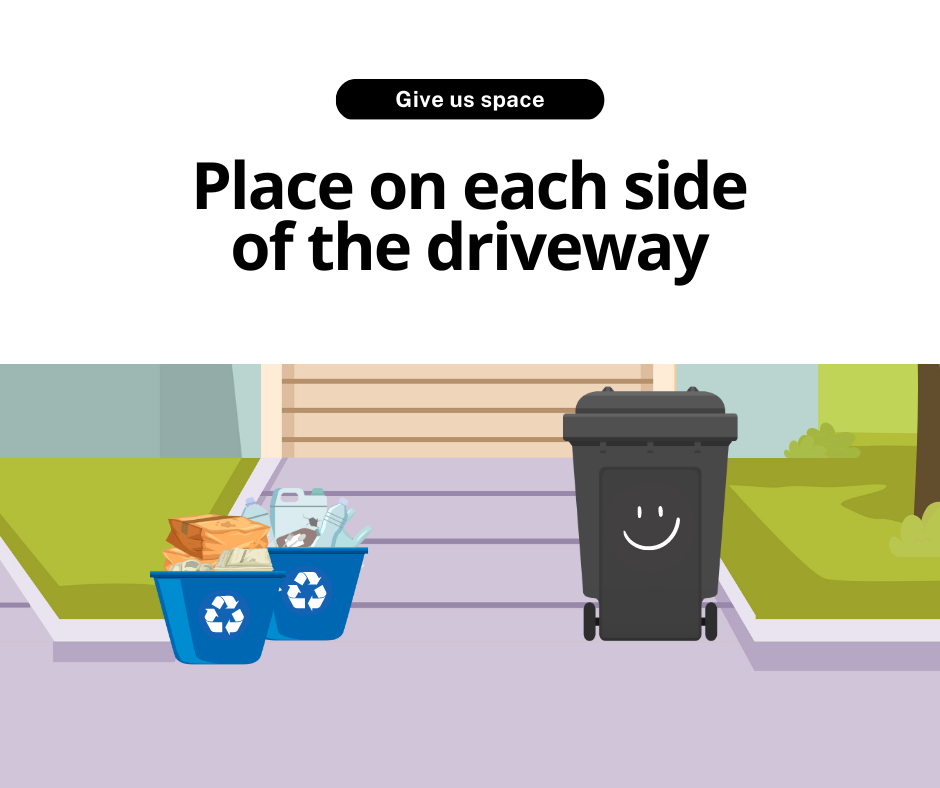 Posted on Thursday, March 02, 2023 09:38 AM
Ensure your garbage cart and recycling are picked up correctly by following these tips:
Give carts and bins 4 feet of space between each other (approximately an arm's length)
Place the wheels against the curb and arrows towards the street
Leave 4 feet of space on all sides of the cart
Keep your cart away from obstructions such as parked cars, poles, and utility boxes
Don't place carts behind or on top of snowbanks
Ideally, place the carts on either side of your driveway
Let's keep our sidewalks,...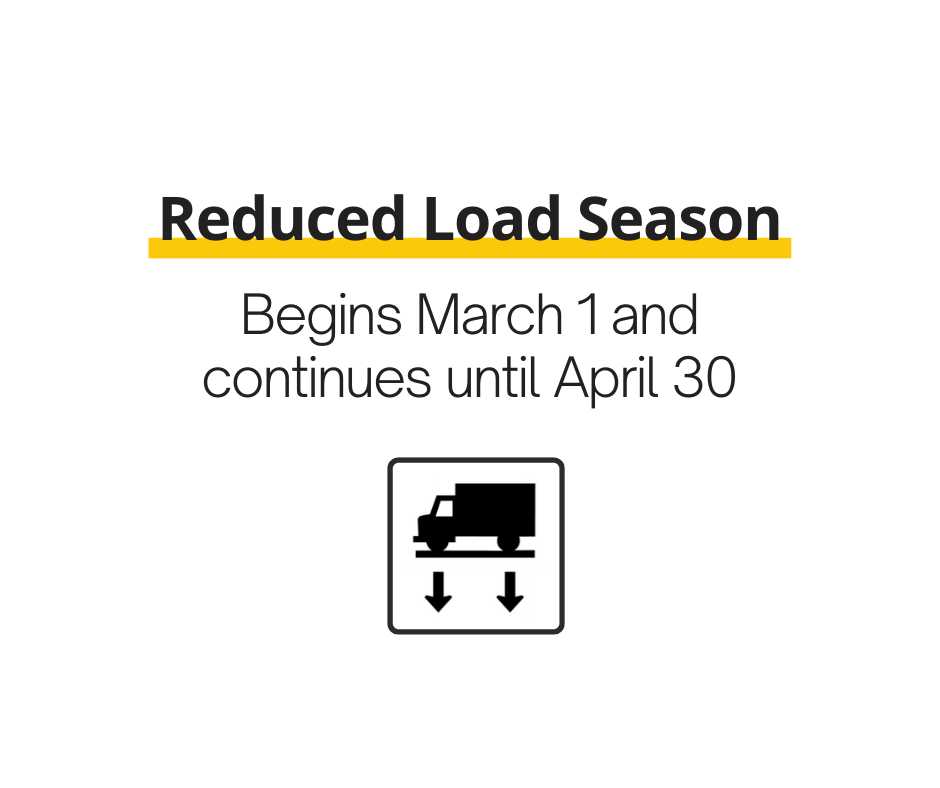 Posted on Thursday, March 02, 2023 09:22 AM
In accordance with theHighway Traffic ActandBy-law 2454, reduced load restrictions are placed on trucks to protect roads during the spring thaw, when road damage is most likely to happen. The season ends April 30th. Please check out the link below to see if your route is affected Reduced Load Link
Posted on Monday, February 27, 2023 10:58 AM
Province annexes 1,500 acres from Central Elgin - Mayor Asks, "How will Central Elgin be compensated?" For Immediate Release
CENTRAL ELGIN - On February 22, 2023, the Honourable Steve Clark, Minister of Municipal Affairs & Housing, introducedBill 63, St. Thomas – Central Elgin Boundary Adjustment Act, 2023, to annex 1,500 acres from the Municipality of Central Elgin into the City of St. Thomas to consolidate an investment-ready mega site in Southwestern Ontario.
The lands contemplated within Bill...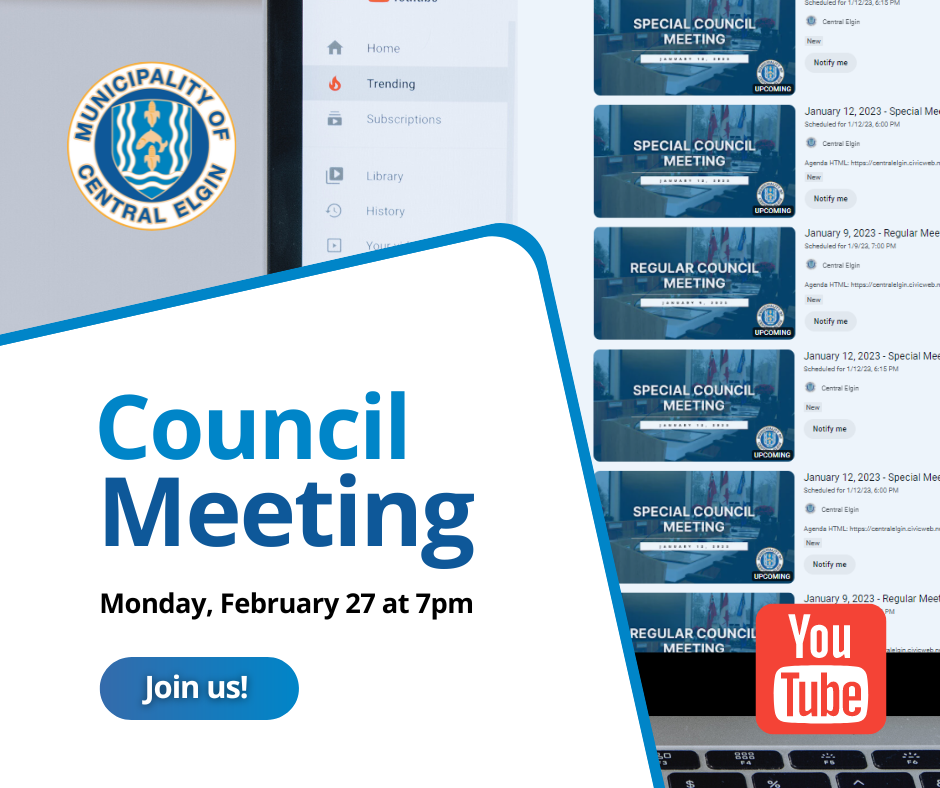 Posted on Friday, February 24, 2023 10:55 AM
Join us Monday night for both our Planning Applications and Regular Council meetings!

Planning Applications Meeting (6:10pm)
Agenda & Video Link

Regular Council Meeting (7pm)
Agenda & Video Link

Posted on Tuesday, February 21, 2023 11:59 AM
Get ready to lace up your skates and hit the ice with friends and family for free public skating at the Port Stanley Arena, sponsored by the Kettle Creek Swans! Where: Port Stanley Arena (332 Carlow Road) When: Sunday, February 26, 2023 Time: 1pm - 2:30pm Cost: Free! Let's show our appreciation by coming out to enjoy the rink and have some fun on the ice. Thank you, Kettle Creek Swans, for all that you do for our community!