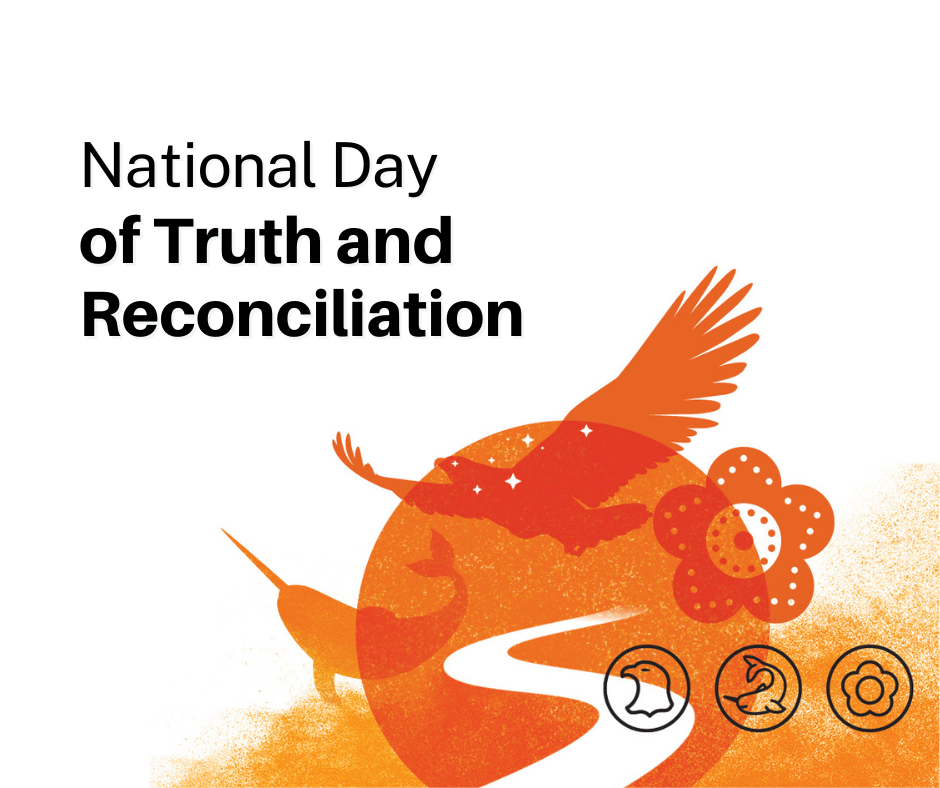 Posted on Friday, September 30, 2022 08:56 AM
Every Child Matters. Today, September 30 we recognize the second National Day for Truth and Reconciliation. This day gives us an opportunity to reflect on the painful impacts of the residential school system and encourages us to focus on advancing our reconciliation efforts to build a better future for everyone in our community. #NDTR #everychildmatters #healing #hope #canada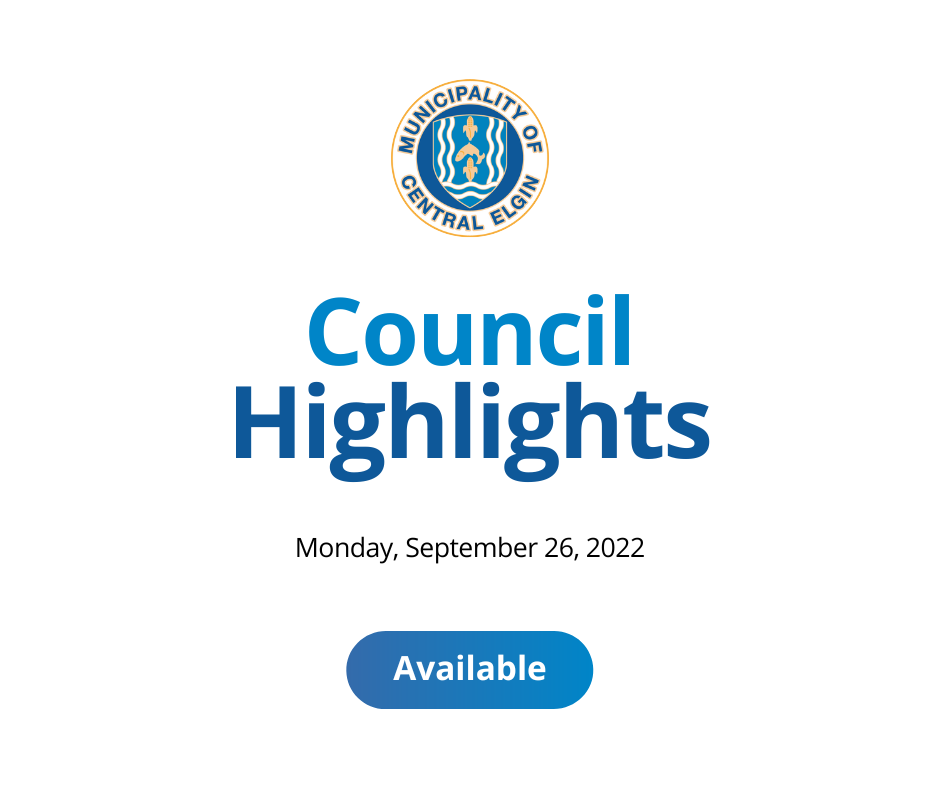 Posted on Wednesday, September 28, 2022 10:43 AM
We've got the latest at what was discussed at this past Monday's Council meeting!

Please take a look at the Council Highlights from the September 26, 2022 meeting which covers:


Kettle Creek Conservation Authorities Progress Report
Mills Drain
Accountability Officers

Highlights can be viewed here

Watch the Council meeting here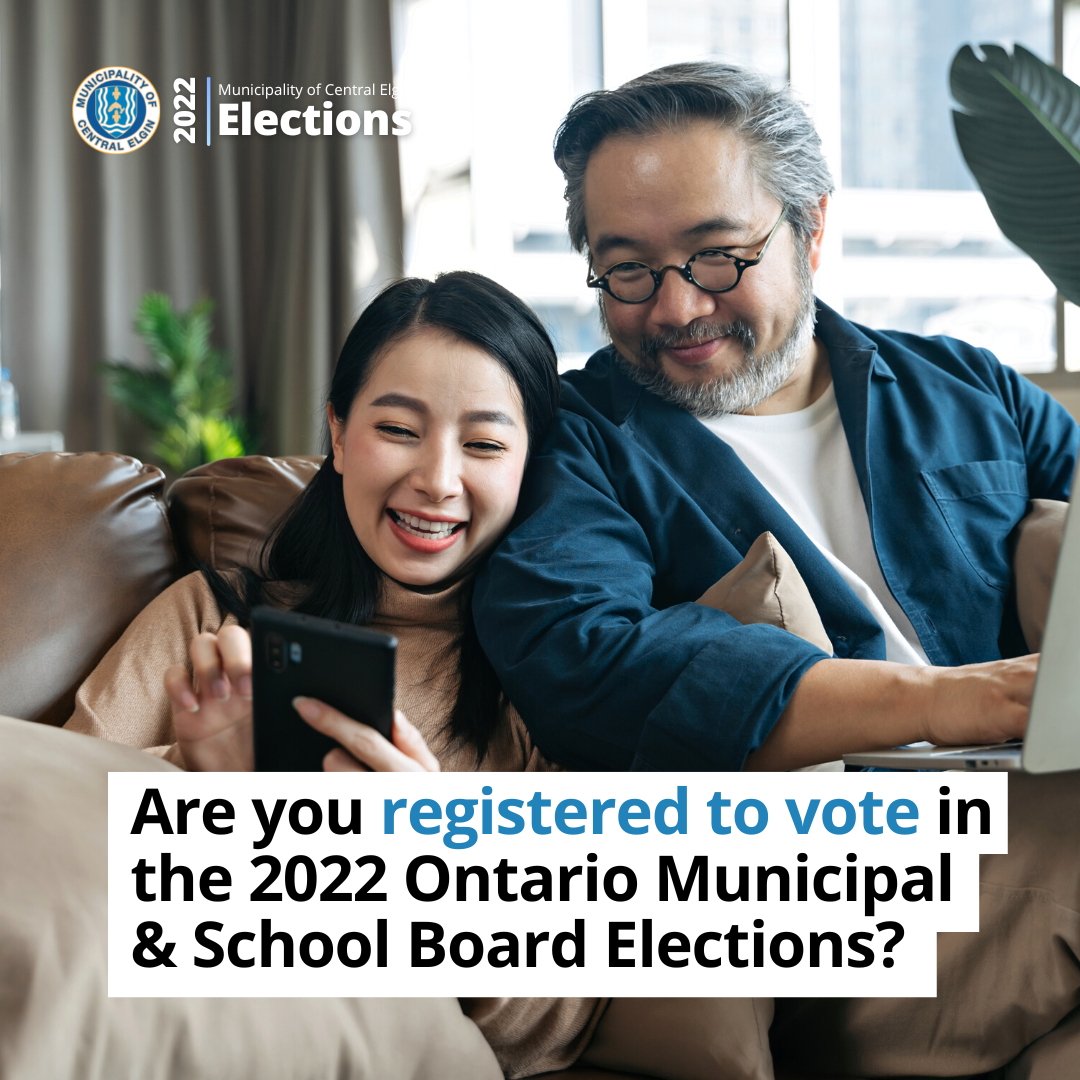 Posted on Tuesday, September 27, 2022 02:51 PM
To see if you are on the list, we've created an online tool, where you can key in your information to check, this tool also will provide you with your list of candidates as well as voting locations. Online Voter's List Lookup Tool If you are not registered to vote, or your details are incorrect, please fill our an Application to Amend Voter's List form and contact the Clerks Department to be added to the Voters List, or bring the form with you on Voting Day along with appropriate...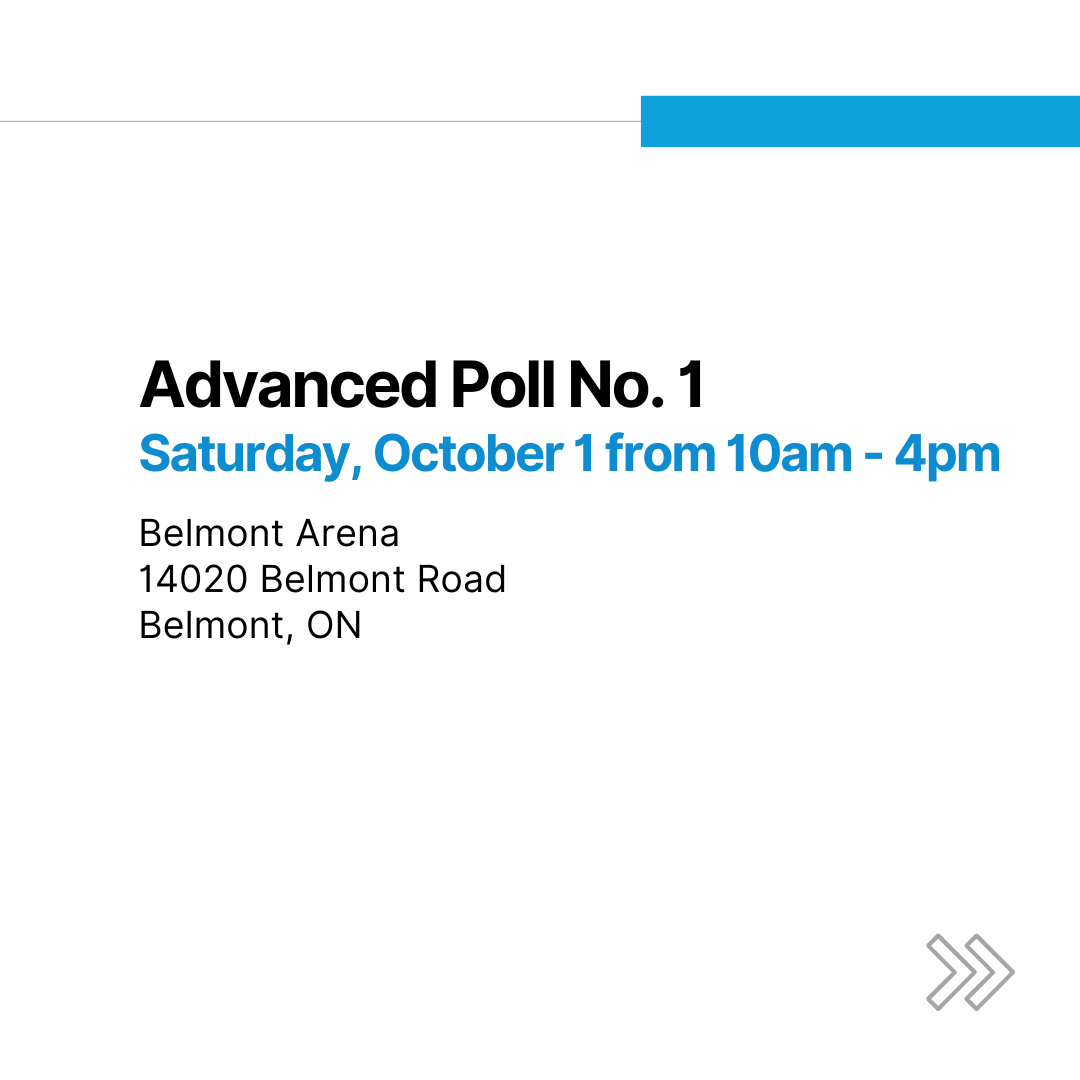 Posted on Monday, September 26, 2022 10:12 AM
The Municipal and School Board Election Day is Monday, October 24th! Did you know that voting on election day is just one of the ways you can vote? To make voting easier for all voters we have 6 advanced voting locations:
Advanced Poll No. 1 - Saturday, October 1, 2022
Belmont Arena, 14020 Belmont Road from10 am to 4 pm
Advanced Poll No. 2 - Saturday, October 8, 2022
Port Stanley Arena, 332 Carlow Road from 10 am to 4 pm
Advanced Poll No. 3 - Sunday, October 16, 2022
Masonic...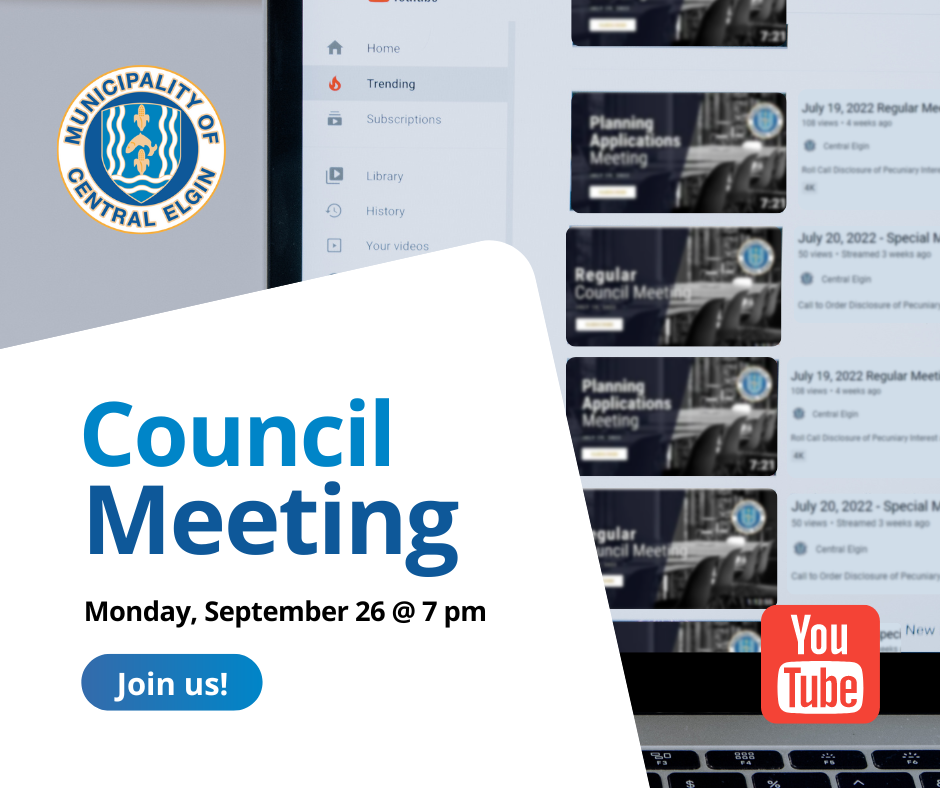 Posted on Monday, September 26, 2022 08:00 AM