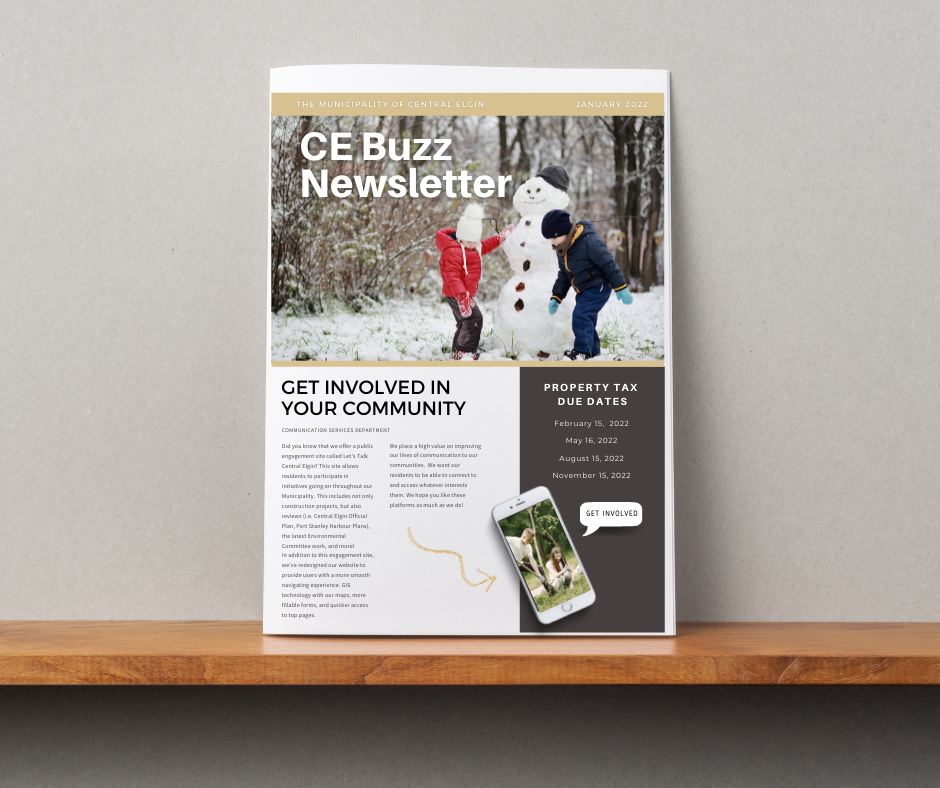 Posted on Tuesday, December 21, 2021 09:19 AM
We're excited to announce that our 2022 January newsletter is now available!
We will be mailing these out next month, along with the first property tax bill.
Topics in the newsletter include:
How to get involved with your communities more
Property tax due dates
How to sign up for pre-authorized payments
How to set up online payments
Interim property taxes
The new dog tag policy
View the January Newsletter Here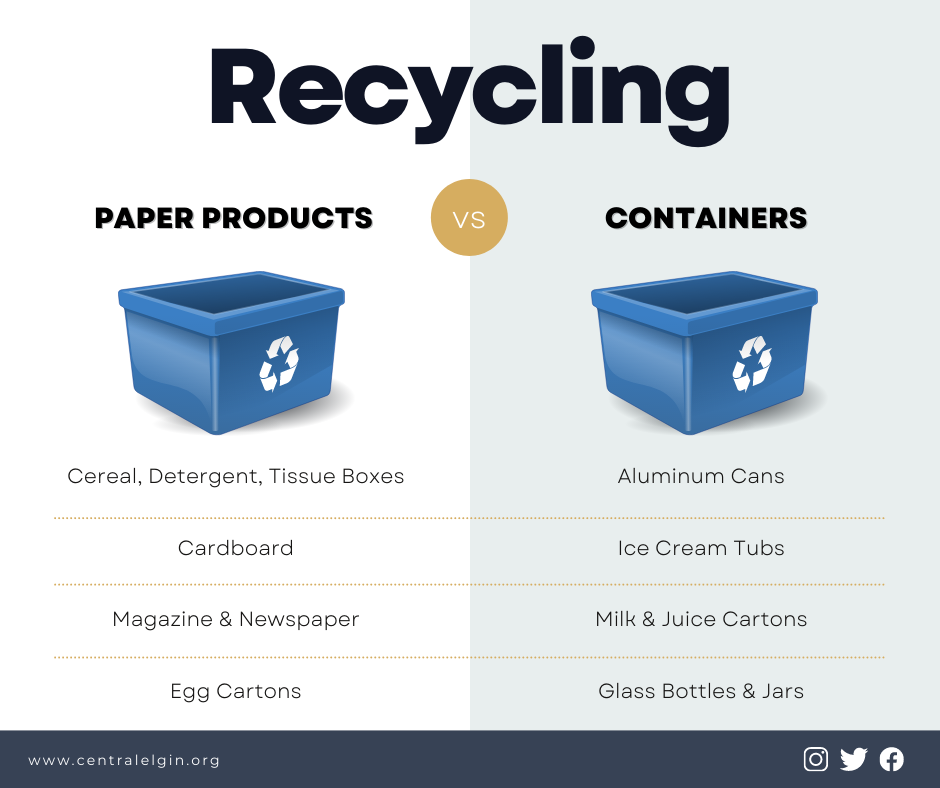 Posted on Monday, December 20, 2021 03:10 PM
The Municipality uses a dual stream recycling program.
This means we keep the fiber components (paper products and cardboard) separate from containers (plastics, aluminum, etc.).
Please remember to sort materials appropriately.

For more information please visit the Recycling page.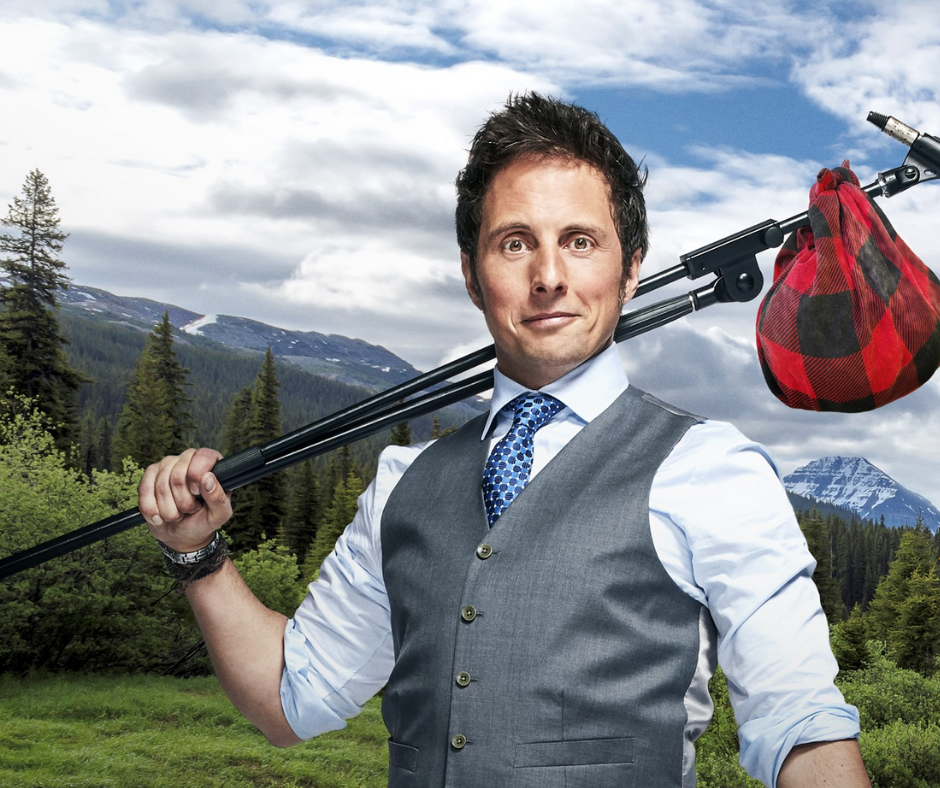 Posted on Monday, December 20, 2021 09:06 AM
CBC Still Standing Episode Featuring Port Stanley Will Air in January 2022
CBC Still Standing star Jonny Harris' tribute to Port Stanley will air on January 12, 2022, at 8 p.m. Season 7, Episode 2 of the CBC original series features interviews and images "toasting" local culture and history.
For more information please visit the North Shore Beacon!
#StillStanding #PortStanley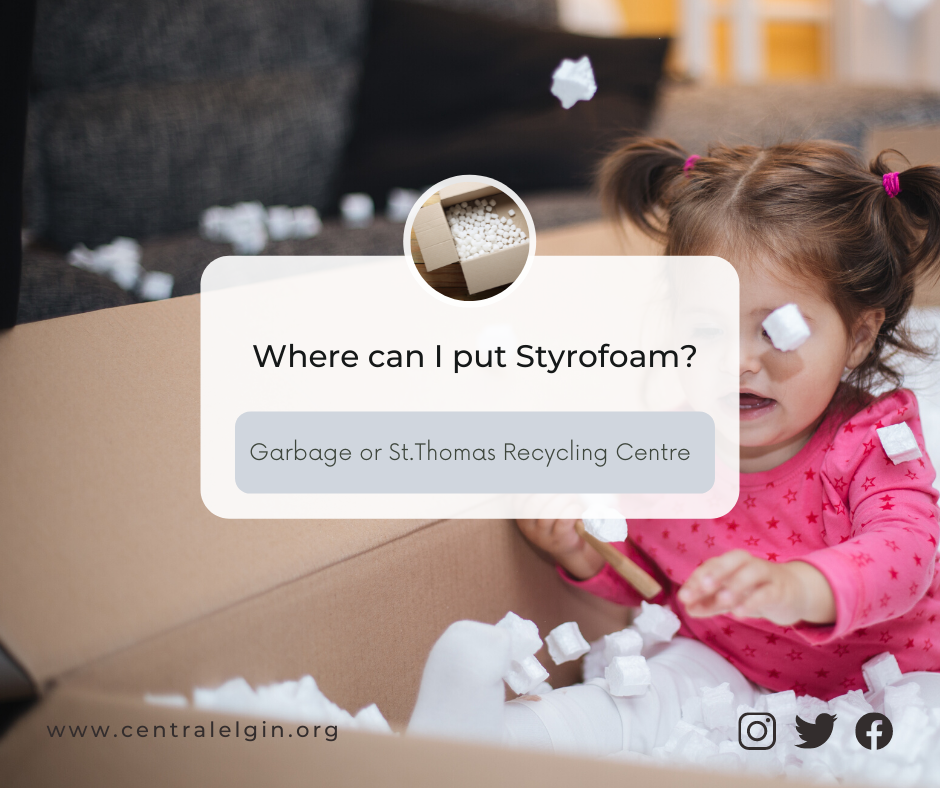 Posted on Monday, December 20, 2021 08:59 AM
Are You On The Naughty or Nice List?
Expanded Polystyrene (EPS) Foam Packaging (commonly referred to as Styrofoam) is usually the packaging you see for computers, electronics, appliances, toys , etc. and is not recyclable.
We encourage residents to place this material in their garbage or take their packaging to The St. Thomas Community Recycling Centre ( located at 330 S Edgeware Road, St. Thomas) where they can dispose of it for free.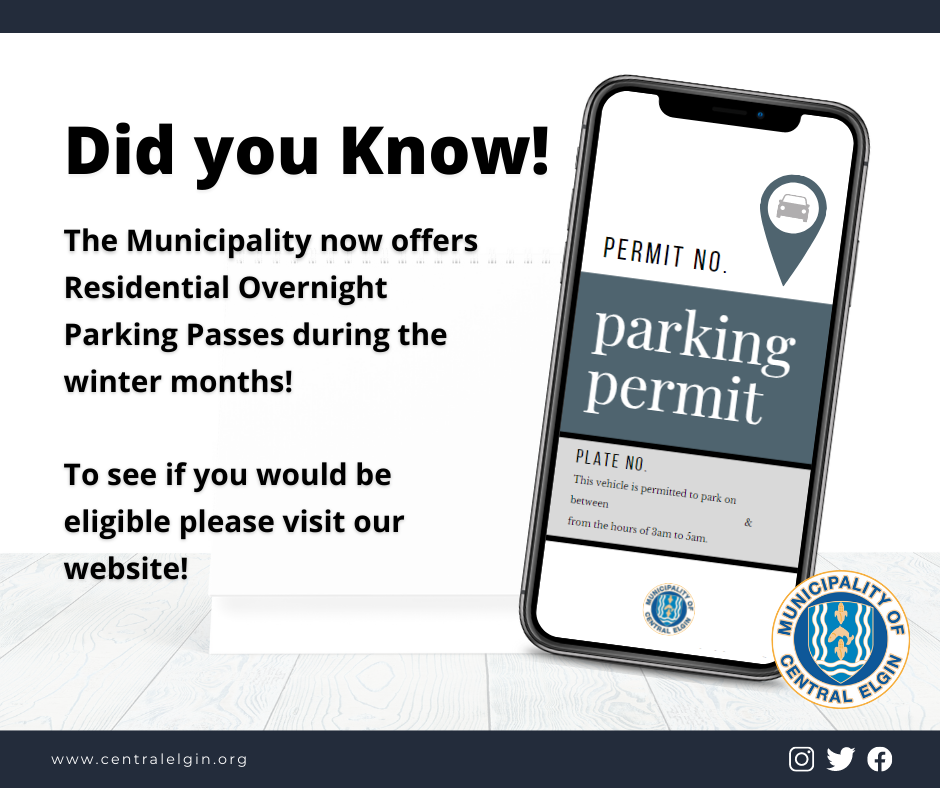 Posted on Monday, December 20, 2021 08:49 AM
Winter Road Maintenance Facts
Did You Know…
Central Elgin offers residents Residential Overnight Parking Permits, to be exempt from the overnight parking ban during winter months, subject to specified terms and limitations.