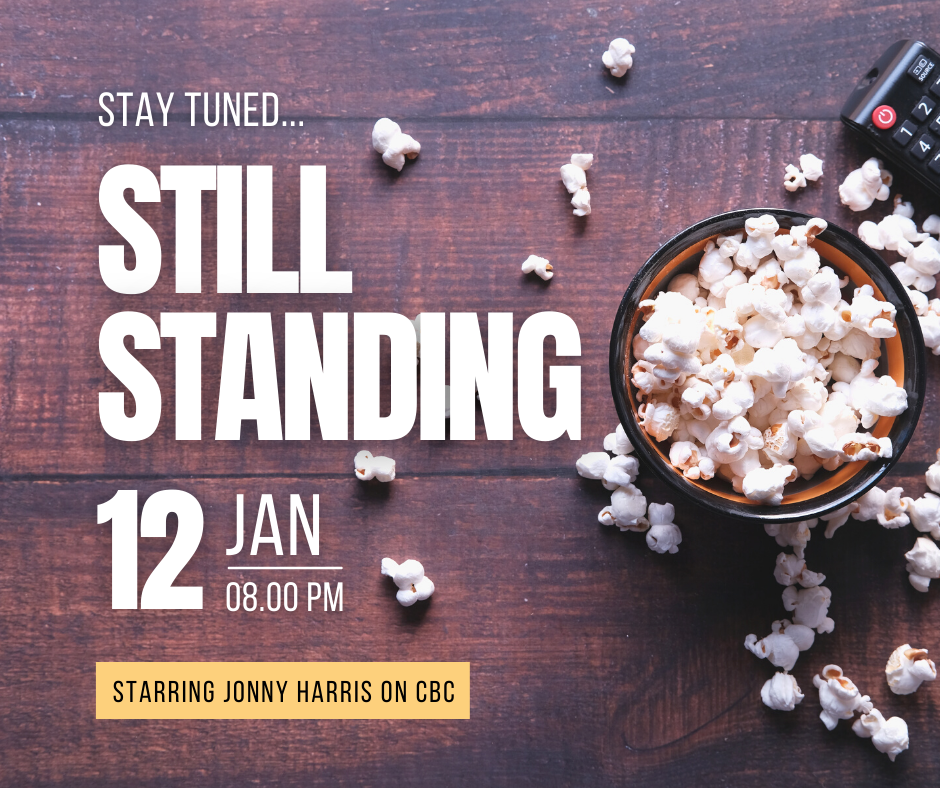 Posted on Thursday, January 06, 2022 01:26 PM
The village of Port Stanley will be featured on the
CBC
tv show
Still Standing
, which will air on January 12 at 8 p.m. It was such a pleasure and honour to have the crew visit and spend time getting to know our community and the village's history. We're proud of Port Stanley, as well as the stories and people behind it.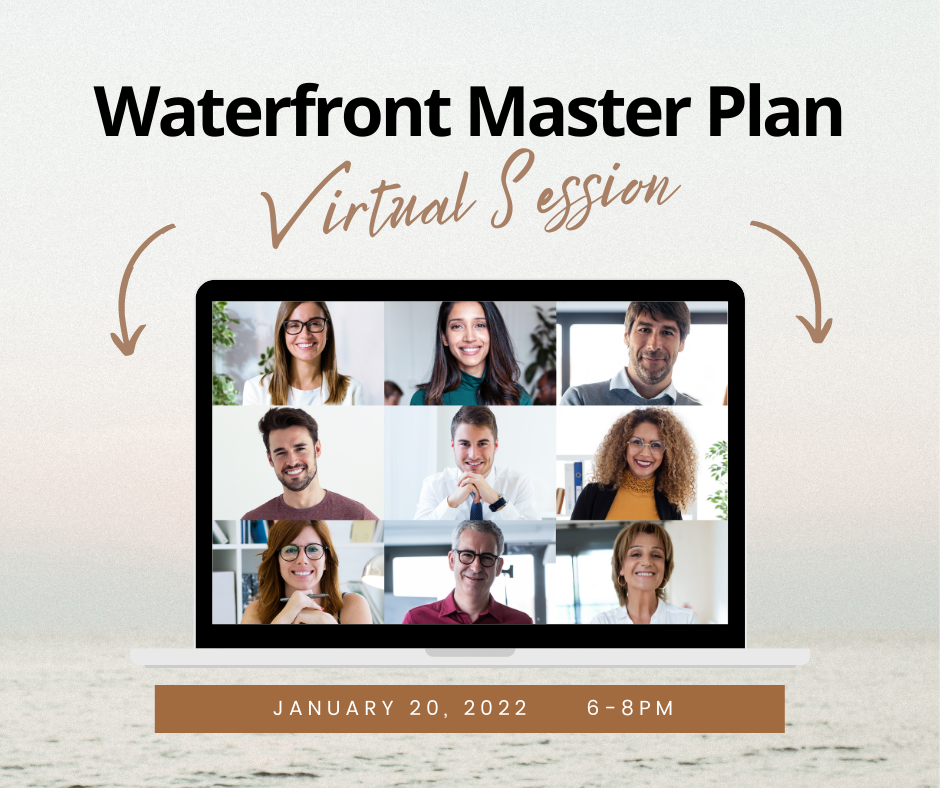 Posted on Thursday, January 06, 2022 11:13 AM
The Zoom link to attend our January 20th, 2022 Public Information Session for the Waterfront Master Plan is now available on our Lets Talk Central Elgin page!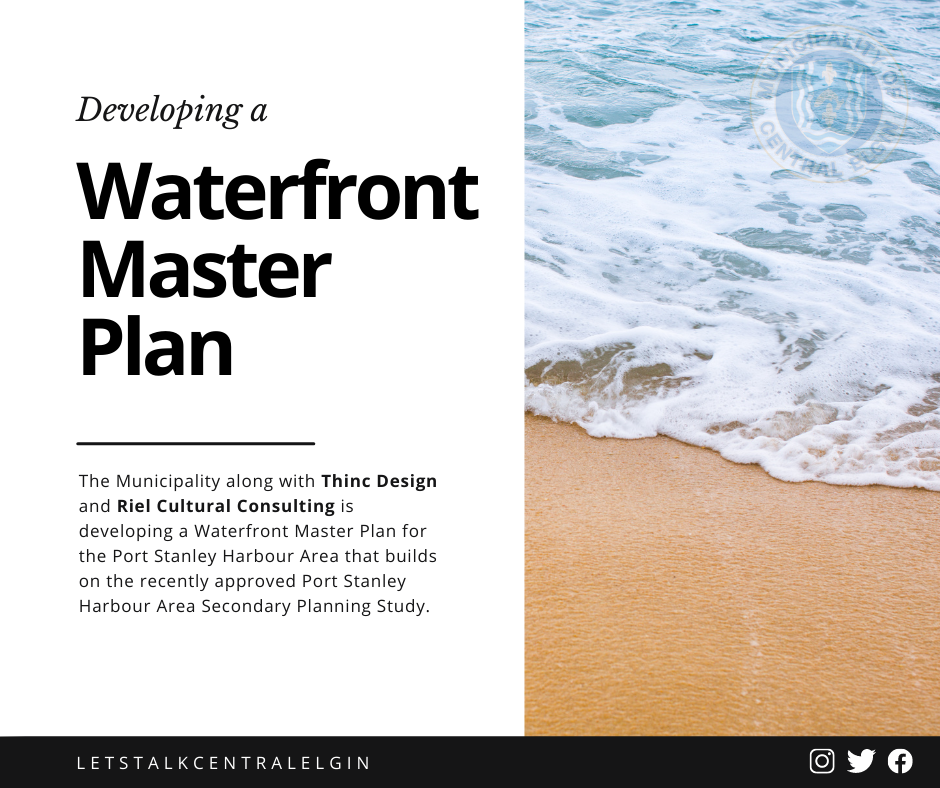 Posted on Wednesday, January 05, 2022 12:29 PM
The Municipality of Central Elgin understands the importance of the Port Stanley Waterfront to both residents and visitors. The Municipality along with thinc design and RIEL Cultural Consulting is developing a Waterfront Master Plan for the Port Stanley Harbour Area that builds on the recently approved Port Stanley Harbour Area Secondary Planning Study.
This Master Plan will, in consultation with the community, determine the future use and configuration of the harbour community facility area over...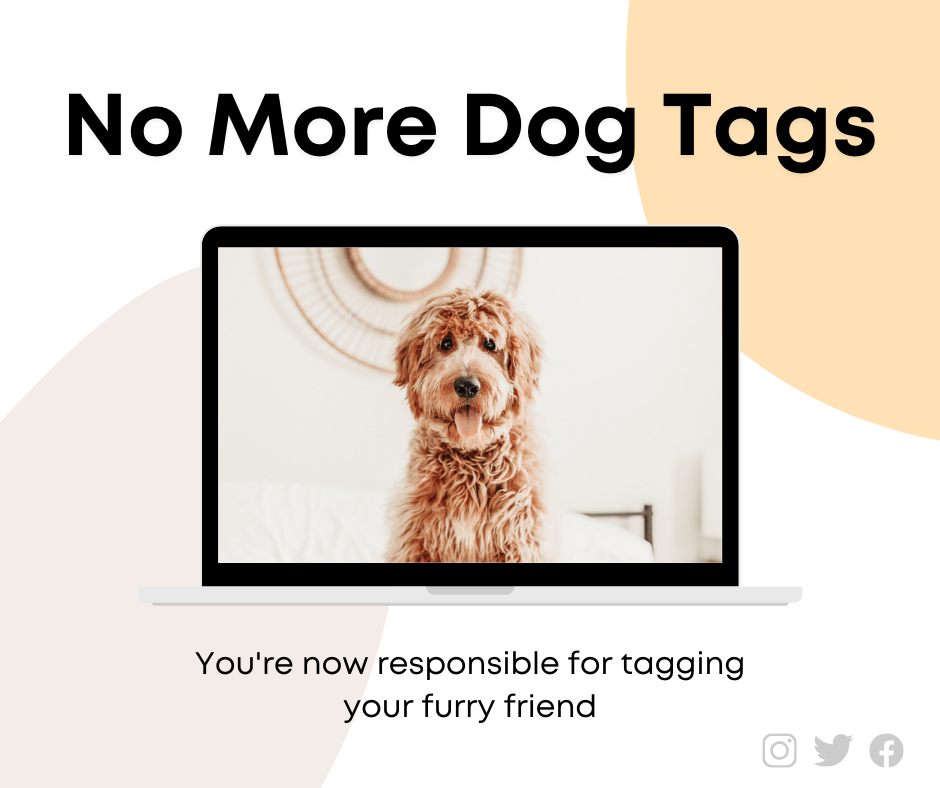 Posted on Tuesday, January 04, 2022 03:01 PM
Effective January 1, 2022, Residents are no longer required to purchase a dog tag from the Municipality of Central Elgin.
The requirement of pet owners to identify their dog will now be their responsibility. Each owner is to obtain their own tag or microchip, with owner contact information.
The identification tag must include a phone number for the owner of the dog.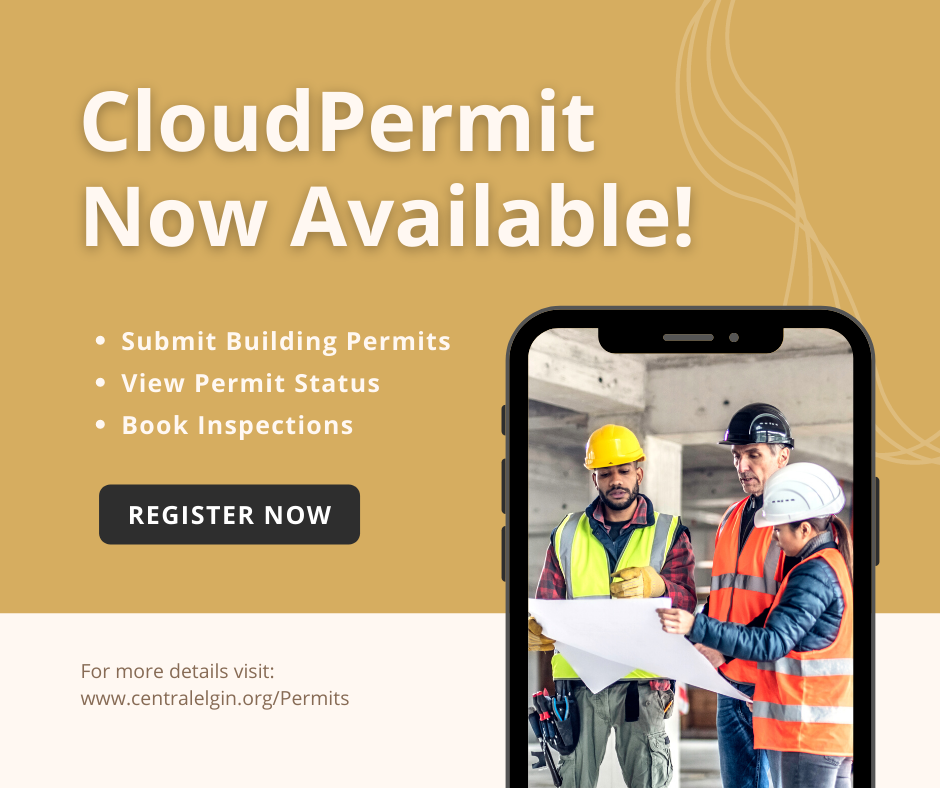 Posted on Tuesday, January 04, 2022 02:49 PM
We are pleased to offer our residents, builders and business communities CloudPermit - an online system to apply for and track your building permits!
This new system will enable the Municipality to deliver a high standard of personalized customer support for contractors and builders applying for building permits, while taking physical distancing, office closures and paperless services into consideration.
For more information please visit our website: