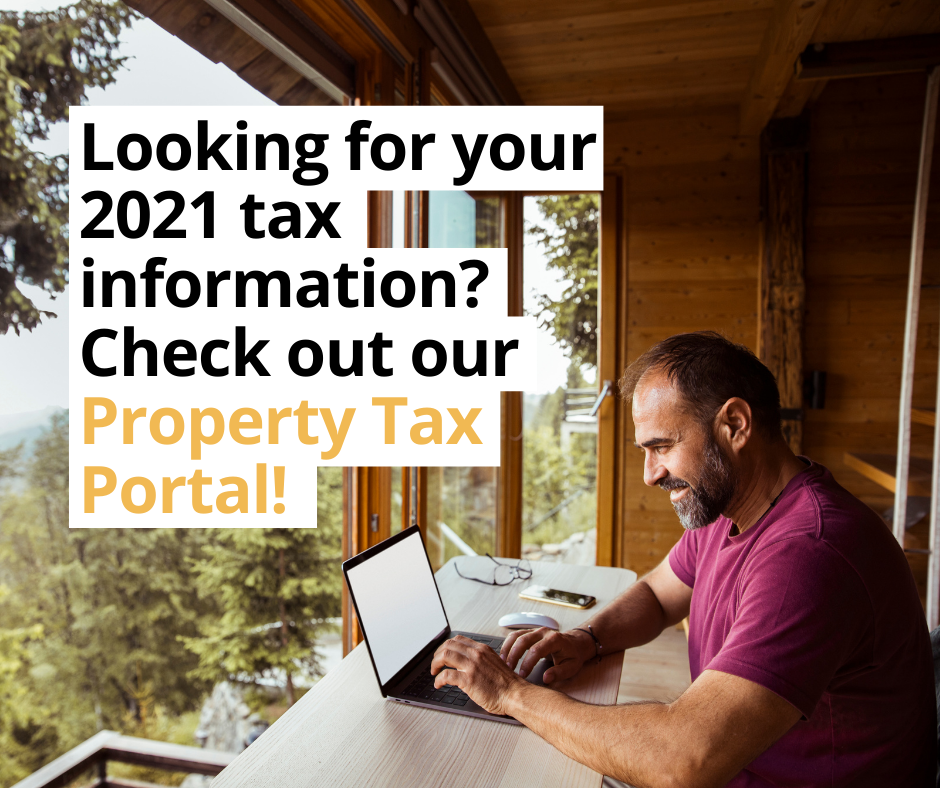 Posted on Thursday, March 24, 2022 02:36 PM
Have you used our Property Tax Portal yet?
The Property Tax Portal is a convenient way to access your property tax account at any time and from any device.
Account balances, current and prior billing amounts, payment details, due dates, and more can all be found here!
Posted on Wednesday, March 23, 2022 01:33 PM
Please be advised that the Elgin County Administration Building (where Central Elgin's main office is situated) is currently undergoing elevator and accessibility upgrades, therefore construction is taking place and members of the public may have difficulties parking and accessing the building as well as our drop box is unavailable.
We apologize for any inconvenience this may cause.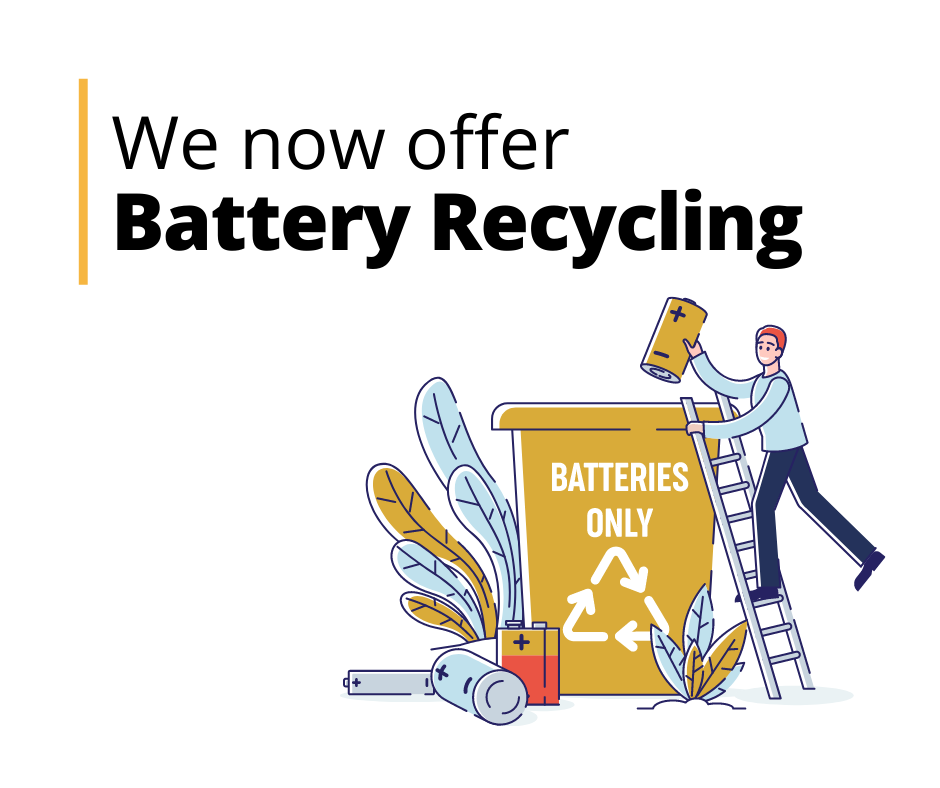 Posted on Wednesday, March 16, 2022 12:13 PM
We are excited to announce that we now offer battery recycling at our main office, as well as both the Belmont & Port Stanley arenas!
If you have batteries you're looking to recycling please bring them to ether of these places!
Posted on Wednesday, March 16, 2022 12:01 PM
Spring Leaf and Yard Waste Collection Starts Monday, April 25!
We will be picking up in built up areas of Central Elgin on the following dates:
For residents who do not live in built up areas of Central Elgin. You may take your leaves to St. Thomas Recycling (330 South Edgeware Road).
#LeafandYardWasteCollection
Posted on Friday, March 11, 2022 06:30 PM
Today is National Day of Observance, a moment to remember those who perished as a result of COVID-19 and to express gratitude to the healthcare and frontline workers who have courageously and compassionately been on the frontlines throughout this pandemic.