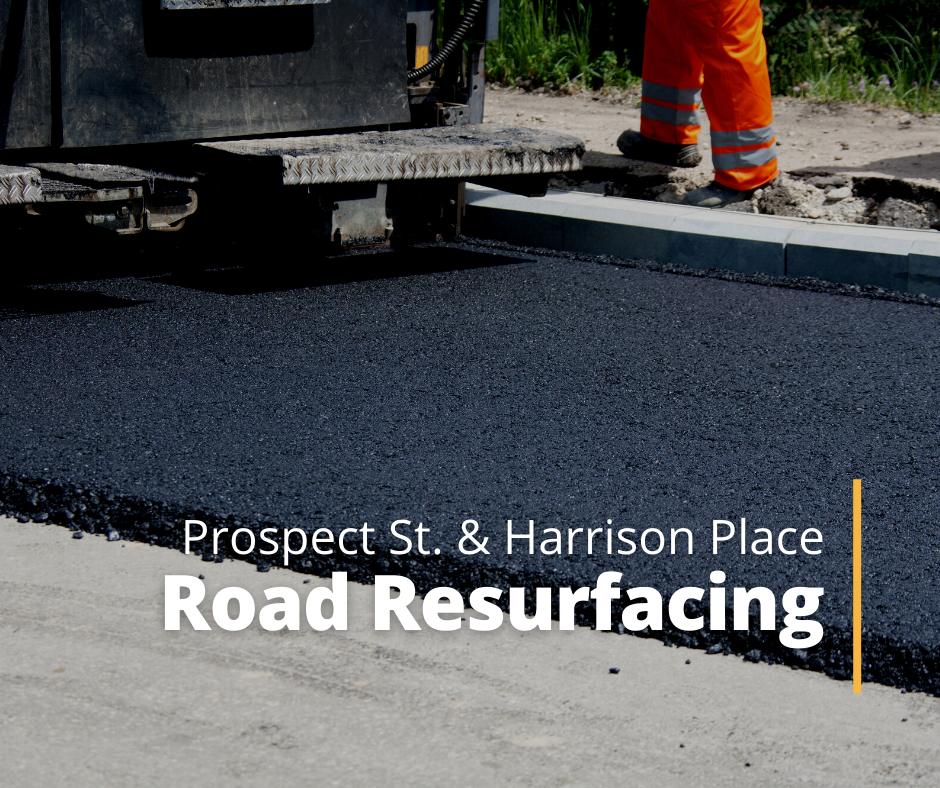 Road Resurfacing - Prospect Street & Harrison Place, Port Stanley
Duration: Monday, June 20th at 7am until Wednesday, June 22nd
Details: Del-Ko Paving and Construction Ltd. will be on site to start work on both Prospect Street and Harrison Place in Port Stanley for our Summer Road Resurfacing Program.
During this time, affected residents have been asked to park outside of the active construction zone. With this, you may notice an increase in overnight parking on the roads and your caution is appreciated as residents navigate to and from their cars.
Please observe all temporary construction signage and flag persons to ensure your, and the construction crews safety. Temporary traffic control will be required throughout the operations and your adherence to their directions is appreciated.
Please be mindful of trucks backing up, hot asphalt, asphalt paving equipment, and rollers which are required to complete the work.
Thank you for your patience and understanding during this time.
We can't wait for these roads to be restored!