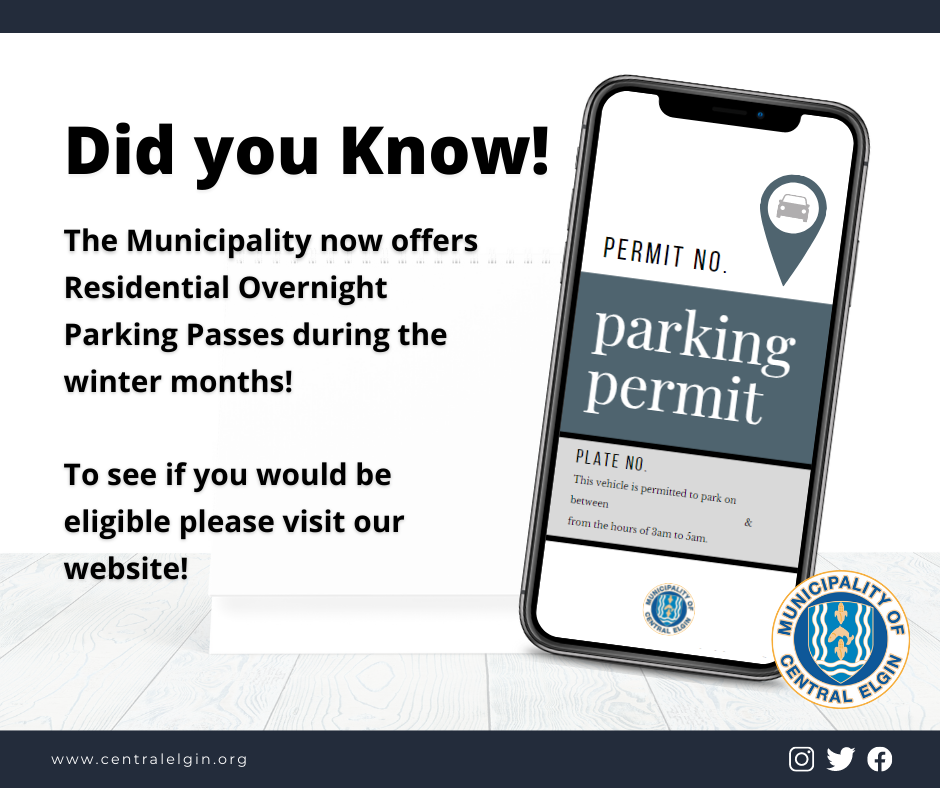 Posted on Monday, December 20, 2021 08:49 AM
Winter Road Maintenance Facts Did You Know… Central Elgin offers residents Residential Overnight Parking Permits, to be exempt from the overnight parking ban during winter months, subject to specified terms and limitations. Please visit the Parking page to learn more and apply! #WinterRoadMaintenance #OvernightParkingPass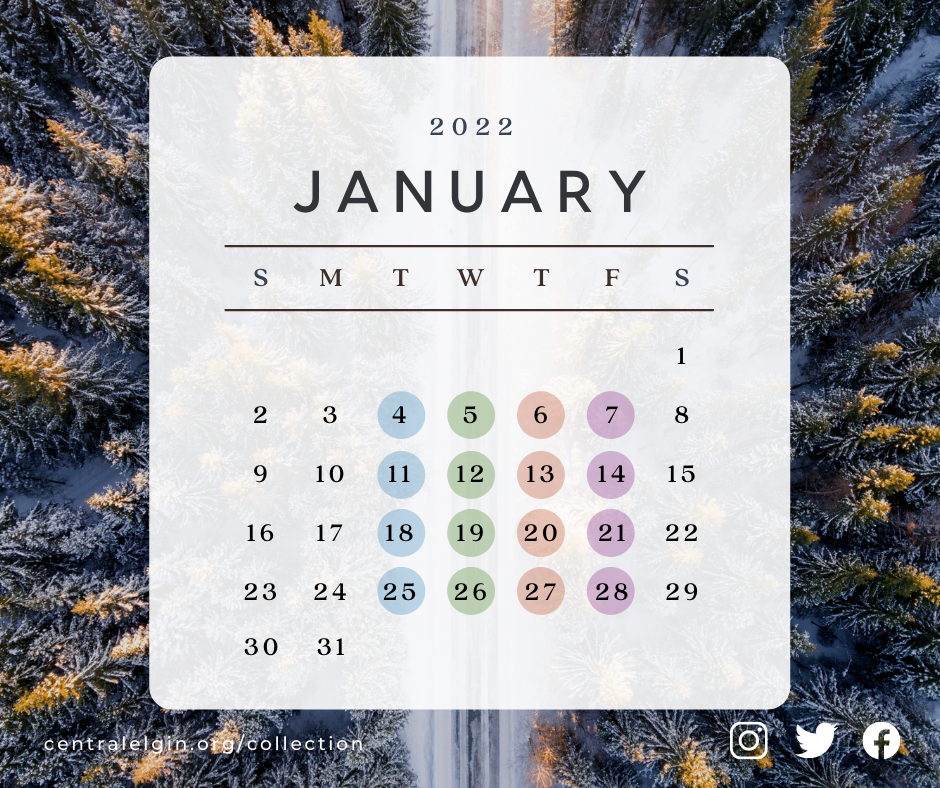 Posted on Tuesday, December 14, 2021 03:59 PM
Our 2022 Waste Collection calendar is now available! To view the 2022 schedule, access and maps and more please visit: www.centralelgin.org/collection #2022WasteCollection #2022GarbageandRecycling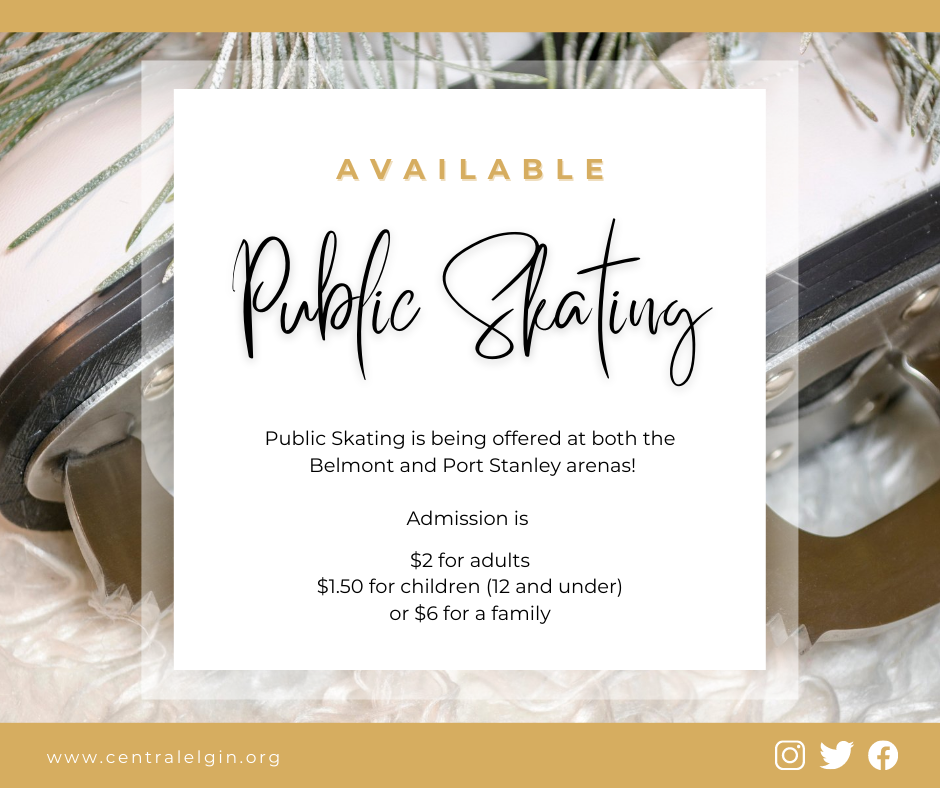 Posted on Monday, November 15, 2021 12:11 PM
Looking for some fun activities to do with friends or family!?
Both our Belmont and Port Stanley arenas are offering Public Skating! Admission is $2 for adults, $1.50 for children (under 12) and $6 for a family
Belmont Arena
Wednesday from 10am – 12pm Sundays from 2pm – 3:30pm
Port Stanley Arena
Thursday from 10am – 12pm Sunday from 1pm – 2:30 pm
PD Public Skates (Both Arenas)
November 12 from 10:30am – 12pm
Holidays Skating (Both Arenas)
December 20-23 from 11:30am...