Due to the Covid-19 pandemic, Central Elgin Fire is not offering fire education programs and fire station tours at this time.
Fire prevention and public education save lives. The Municipality offers a variety of fire safety education programs. Learn how to book a fire station tour or presentation and how we can help you learn about fire safety in the community.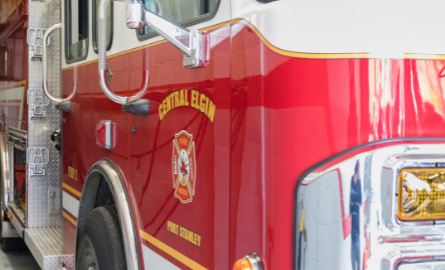 Fire Truck Visits
Get to know the type of equipment and tools that help us fight fires.